News

TWO FRENCH INTERNS JOINED LEST
June 10, 2021
Estelle Mayer and Jeanne Saint Omer joined LEST for a 10-weeks internship.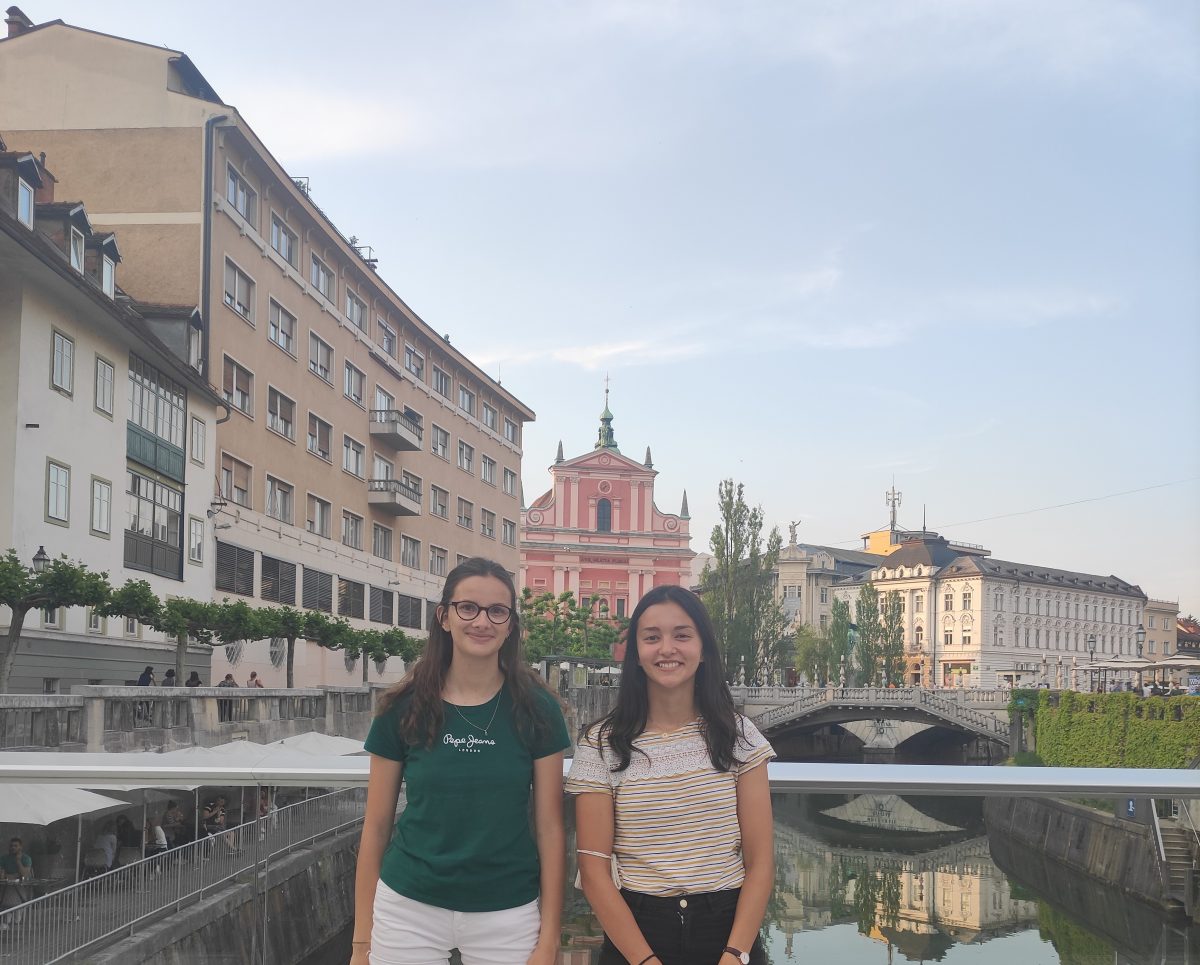 We are happy to continue the tradition of welcoming French students is LEST during the summer. This year we will cooperate with Estelle Mayer and Jeanne Saint Omer.
Both of them will work on modeling and research related to flexible energy sources on the demand and production side, supervised by Assoc. Prof. Andrej Gubina and researchers Matej Pečjak and Jernej Zupančič.
Estelle is studying electrical engineering at the Grenoble INP ENSE3 engineering school and focuses on energy systems and markets. As part of her engineer internship, she joined the LEST team to support COMPILE and X-FLEX projects. She decided to apply for this project because of her interests in renewable energy and energy transition.
Estelle: "This internship is a great opportunity for me to discover the research field, a new culture and improve my intercultural skills."
Jeanne comes from the same institution where she studies energy systems and associated markets in the school of Energy, Water and Environment. She has a particular interest in renewable energy and she wants to work on projects related to the energy transition.
Jeanne: "Joining the LEST team in Ljubljana is a real opportunity for me as I will be able to work on COMPILE and X-FLEX projects as well as discovering and exploring Slovenia."
Estelle and Jeanne, welcome!