Staff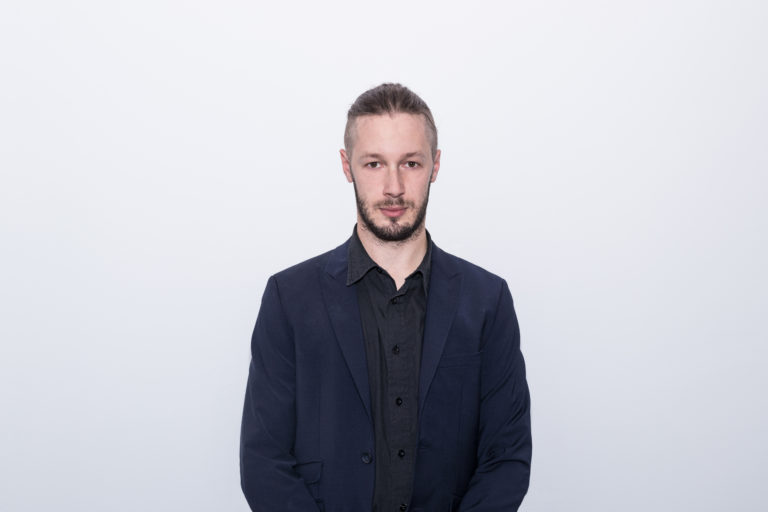 Jernej Zupančič, M.EE.
Researcher, PhD candidate
Jernej Zupančič has graduated from Faculty of Electrical Engineering, University of Ljubljana in 2015 under the supervision of assoc. prof. Boštjan Blažič and is currently a PhD student. From October 2015 he is employed as a researcher at the Laboratory of Energy Policy (LEST) where he actively participated in the project on cost-competitive renewable energy in South East Europe (IRENA) and international research project INCREASE. Currently he is active in the ongoing EU projects (CROSSBOW, COMPILE, X-FLEX).