Staff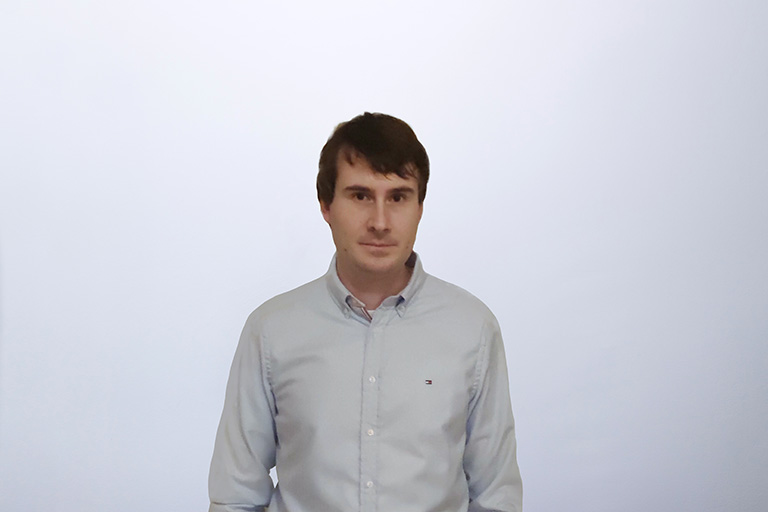 Matej Pečjak, M.EE.
Researcher, PhD candidate
Matej Pečjak obtained his bachelor's degree in Physics in 2015 at the Faculty for Mathematics and Physics, University of Ljubljana. Three years after he finished his master's degree in Electrical Engineering, with the emphasis on electrical power engineering, at the Faculty of Electrical Engineering in Ljubljana. Before joining the LEST, he worked at GEN-I d.o.o., one of the leading Slovenian companies in the field of electricity trading, as a market analyst.
His expertise in electric power simulations and maintenance and development of forecasting models are of crucial importance for several ongoing projects within the laboratory, especially in designing the MARKETFLEX product within the project X-FLEX and Wholesale and Ancillary Market toolset in the CROSSBOW project.