News

LEST TEAM AT IEEE PES ISGT Europe 2022 NOVI SAD
October 14, 2022
What: LEST team at IEEE PES ISGT Europe conference
Where: Novi Sad, Serbia
When: 10th – 12th October 2022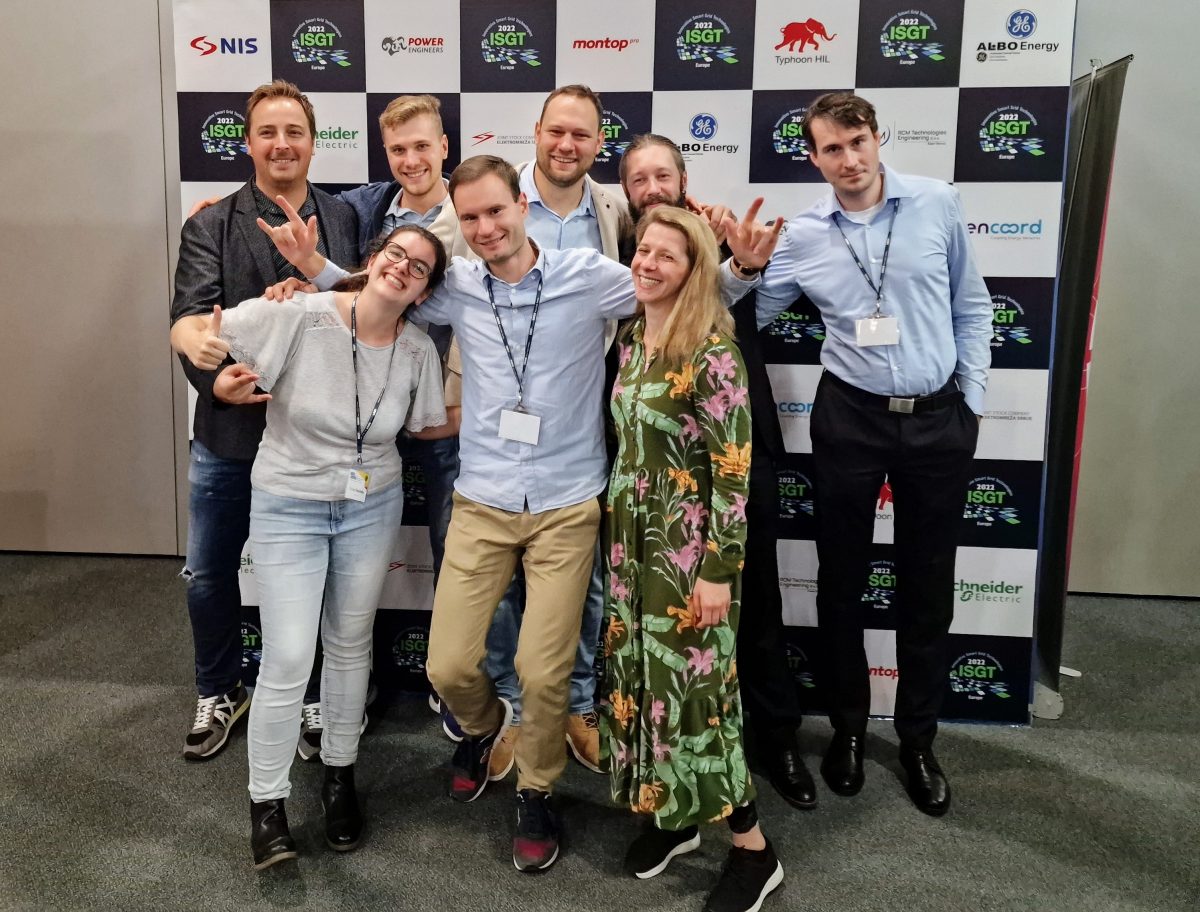 Almost the entire team attended the IEEE PES ISGT Europe 2022 conference in Novi Sad, Serbia, with three of our colleagues delivering papers. The conference was organized by IEEE Power & Energy Society (PES) and Faculty of Technical Sciences, University of Novi Sad, Serbia, on October 10th-12th, 2022. This year's conference theme was "Together Towards Digitized, Decarbonised, and Distributed Smart Grids".
On the first day of the conference, firstly Jernej Zupančič presented the paper »Cross-functional Integration of Grid Operation with Predictive Asset Management«, which is related to the project BD4NRG. In the next session, Chloé Fournely presented the paper titled »Simulation of electric vehicles daily charging in a low-voltage network to reduce grid reinforcement needs«. Matej Pečjak then gave a presentation on "The impact of local electricity markets on the operation and development of distribution networks". Both last two papers were related to the project X-flex.
We had a great time in Novi Sad, we met new people and came back even more stronger, prepared for the new team challenges!