Staff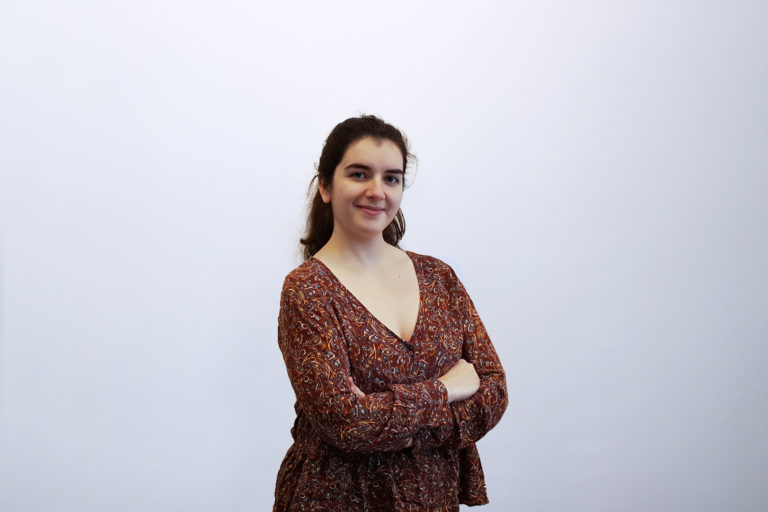 Chloé Fournely, M.Eng.
Researcher, PhD candidate
Ms. Chloé Fournely completed her master's degree in Physics Engineering at the Polytech Clermont-Ferrand engineering school in September 2019. In the same year she did a 6-month internship inside the LEST team helping with the activities related to CONSEED project and the organisation of EEM19 conference.
Ms. Fournely joined LEST in February 2020 as a researcher. Her work in the laboratory is mostly focussed on EU projects X-FLEX and COMPILE.