News

OPENTUNITY 2nd general meeting
May 12, 2023
What: OPENTUNITY 2nd general meeting
Where: National Technical University of Athens, Greece
When: 9-10 May 2023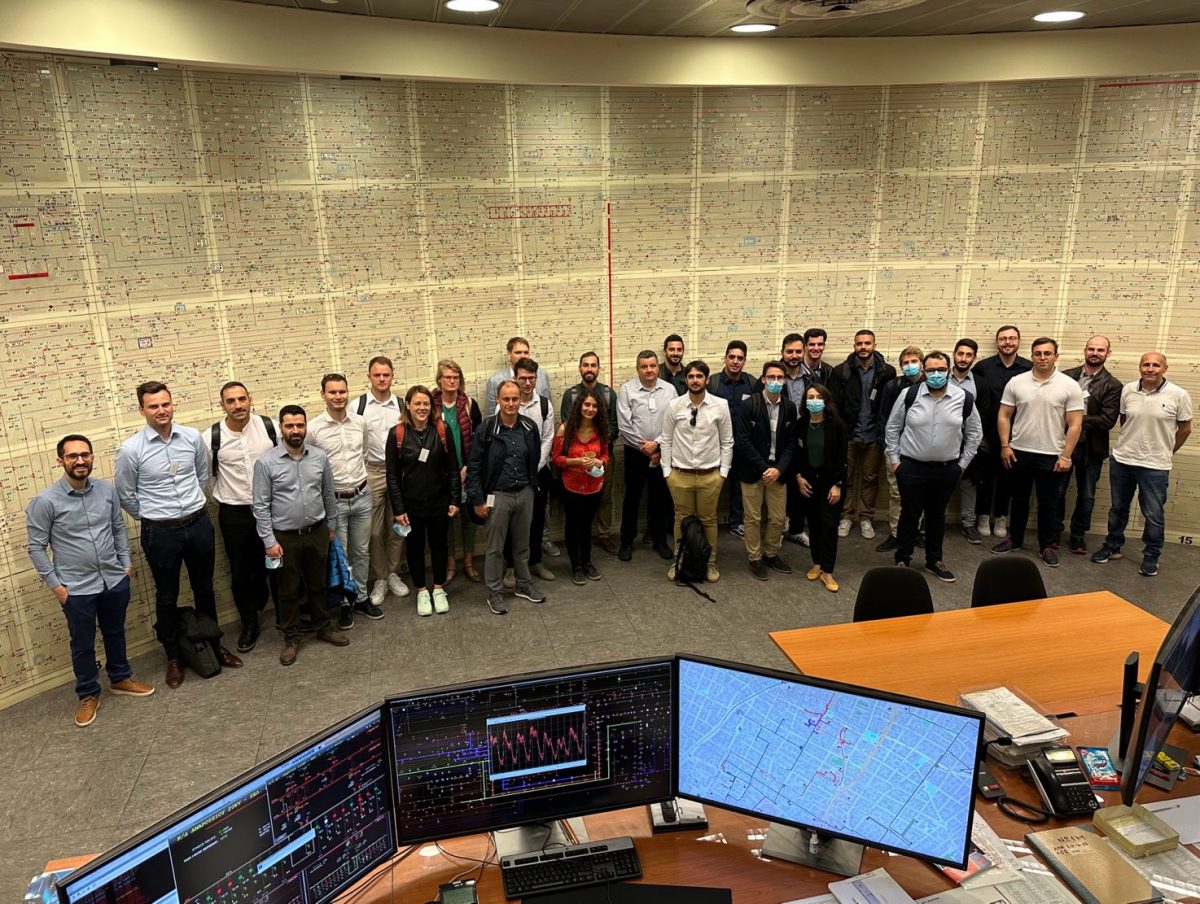 The partners of the OPENTUNITY consortium gathered for the second time in Athens for a live meeting on 9-10 May. The meeting was hosted by the Greek partner ICCS at the premises of the National Technical University of Athens.
The first day of the meeting started with a visit to the premises of the distribution network operator HEDNO, where the staff gave us a presentation on the activities in the field of smart grids and renewable integration, and a tour of their control centre. The meeting continued at the Technical University of Athens, where the progress of the past months by work packages and the next steps of the project work were presented.
Among the 21 partners of the consortium, 5 partners from Slovenia were present: LEST, Kolektor SETUP, AVANT CAR, Elektro Ljubljana, Amibit and Elektro Primorska. Tomi Medved and Janez Gregor Golja attended the meeting from the laboratory.