Staff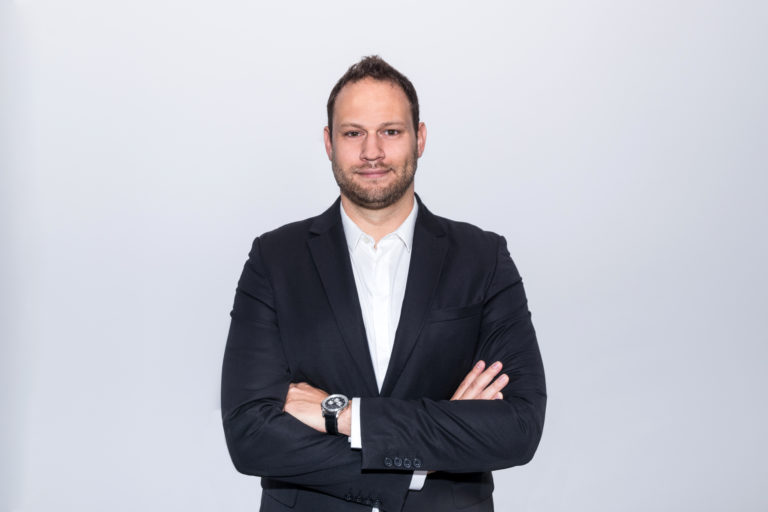 Tomi Medved, PhD
Head of the laboratory
Tomi Medved graduated at Faculty of Electrical Engineering, University of Ljubljana, in 2012. His diploma thesis done under the supervision of assoc. prof. Andrej Gubina was entitled "Indicators for monitoring of the wholesale electricity market". From 2013 to 2017 he was employed at Elektro Energija d.o.o., the biggest electricity retail company in Slovenia, where he worked in risk management and market analytics department. Between 2012 and 2019 he was a PhD candidate working as a researcher at the Laboratory of Energy Policy (LEST) at the Faculty of Electrical Engineering.
His main research topics are Smart Grids, renewable integration, demand response optimization, electricity markets modelling and policy design.
From October 2015 to March 2016 he was a visiting researcher at UCLA Smart Grid Energy Research Center (SMERC), where he focused on using AI – machine learning for agent based modelling of demand response.
At LEST he actively participated in several industrial and EU projects (APRAISE, INCREASE, STORY, CONSEED), is active in the ongoing EU projects (CROSSBOW, X-FLEX) and is Deputy coordinator of H2020 project COMPILE.
Since March 2022, he is a Head of the Laboratory for Energy Policy at the Faculty of Electrical Engineering.