Staff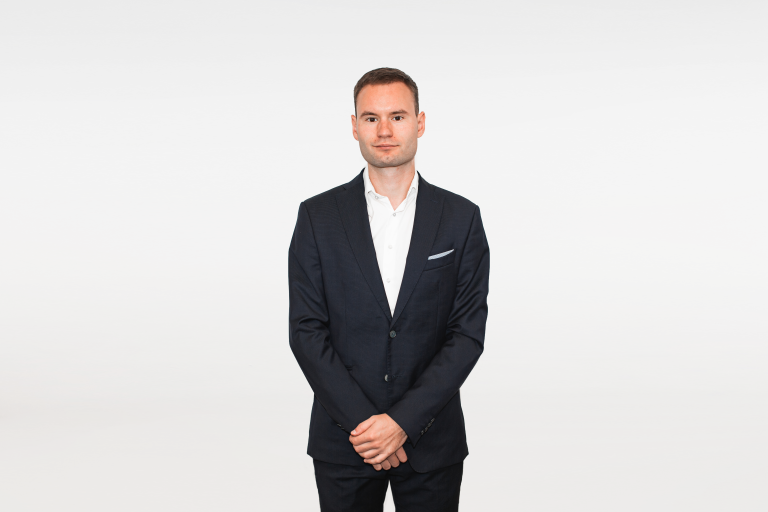 Janez Gregor Golja, M. EE.
Researcher
Janez Gregor Golja completed his master's degree studies at the Faculty of Electrical Engineering, University of Ljubljana in 2022 and in the same year joined the Laboratory of Energy Policy as a researcher. Previously, he was active as a student on the project The Analysis of the effects of Green Public Procurement in Slovenia, which the laboratory prepared for the Ministry of Environment and Spatial Planning.
Currently, he is active in the project STREAM.