News

MASTER'S THESIS IN COLLABORATION WITH LEST
May 19, 2023
What: MASTER'S THESISES IN COLLABORATION WITH LEST
Where: Faculty of Electrical Engineering, University of Ljubljana
When: May 2023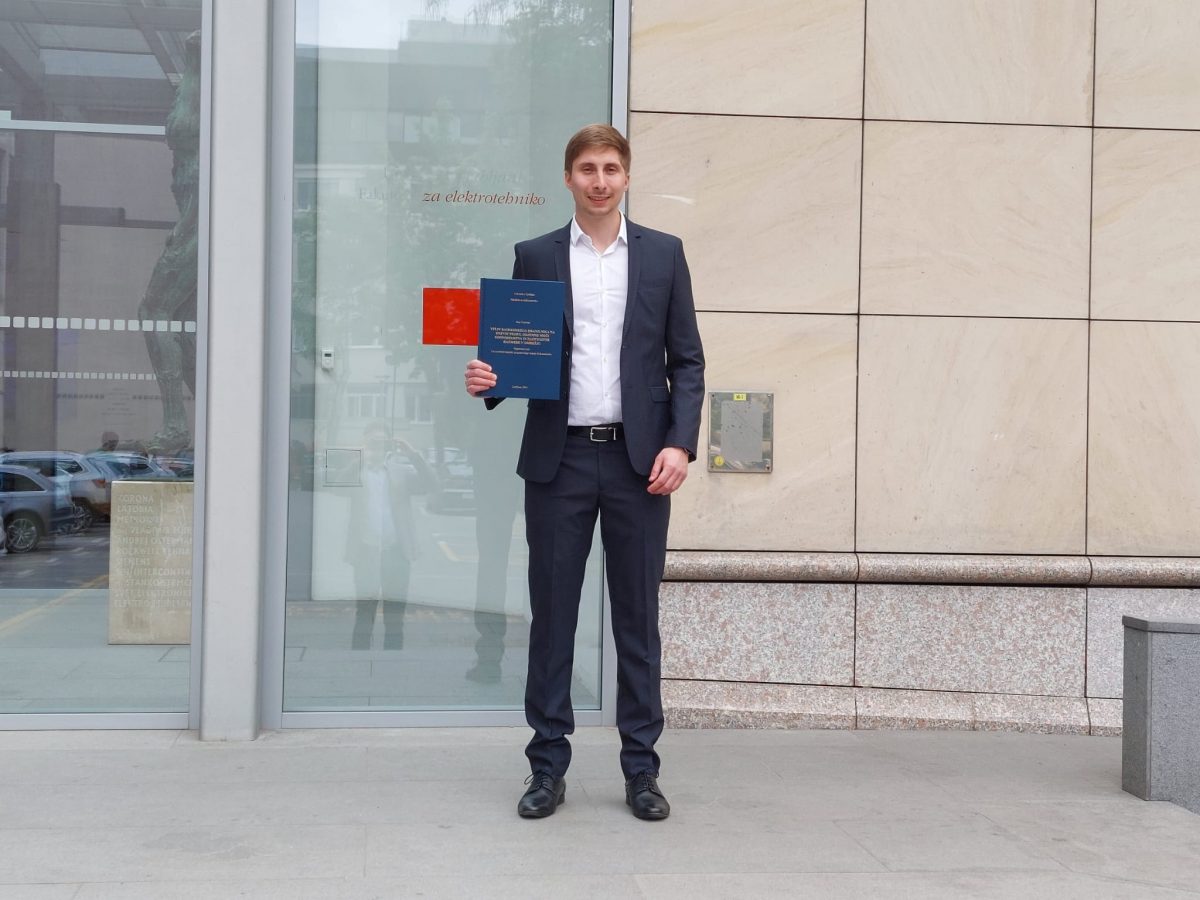 Nejc Kastalan, a student at our faculty, achieved a significant milestone on May 18th by successfully defending his master's thesis on the impact of battery storage on household power profiles and grid voltage conditions. Nejc completed his thesis under the co-mentorship of our esteemed laboratory member, Matej Pečjak.
Supervised by Prof. Andrej Gubina, Nejc conducted a detailed analysis of energy management of battery energy storage system installed in household with existing photovoltaic power plants. His research focused on optimizing the utilization of battery storage to improve energy self-supply and analysing  the network conditions when installing a number of energy storage systems, as well as the ecomonic analysis of investment.
Nejc's thesis offers valuable insights into the relationship between battery storage system, household power consumption patterns, and grid voltage conditions. His findings provide important knowledge for the development of sustainable energy management systems.
The laboratory is delighted to congratulate Nejc Kastalan on his successful defense of his master's thesis and wishes him continued success in his future endeavors.