Foreign exchange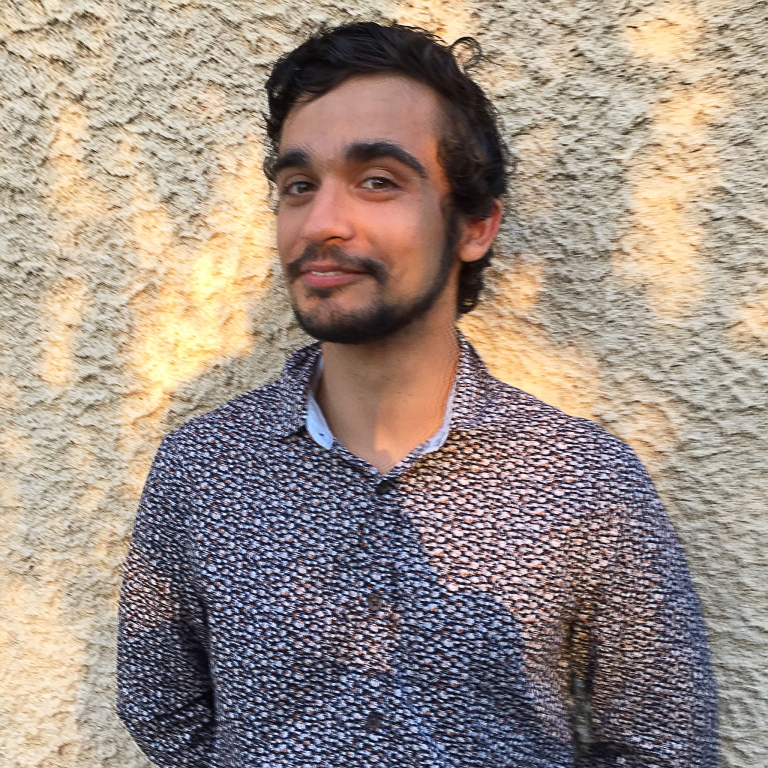 INP Grenoble ENSE3, France
Valorization of Energy community services – flexibility activation
Thomas Guillot Goguet, France
Thomas Guillot Goguet
After discussions with other students from my school who had done their internship at LEST, I had the desire to apply for an internship. This dream became reality this summer from June to mid- August. During this internship, I was able to work on the Compile project, more specifically on the quantification of the economic and energy gains provided by its different services.
This internship allowed me to reinforce and deepen a lot of notions that I had covered in my school, whether it was the organisation of smart grids or the monitoring of renewable energy systems. These notions became more familiar thanks to my gradual mastery of the different tools that were presented by the team.
I would like to thank the LEST team and more specifically Chloé Fourneley, Jernej Zupančič and Jan Jehira for their care, their clear explanations and their availability. The atmosphere in the laboratory is very welcoming. There is a lot of listening, mutual help and kindness. It was a real pleasure for me to work with them.
I fell in love with the city of Ljubljana, both for its tranquillity and for its incredible cultural life. Indeed, there is always something going on whether it is sports events, dancing or singing. It is also the perfect place to take a bus to go anywhere in Slovenia to enjoy any kind of activity, whether it is a walk by a lake, in the mountains or a stroll by the sea with always such a green nature.
I will keep a very good memory of this experience and I would like to thank once again LEST team for their warm welcome.
If you have the opportunity to come, don't miss out!
This dream became
reality this summer
from June to August.