News

Summer school in Belgrade
August 30, 2023
What: 7th Energy Community Summer School 
Where: Belgrade, Serbia
When: 19th – 26th August 2023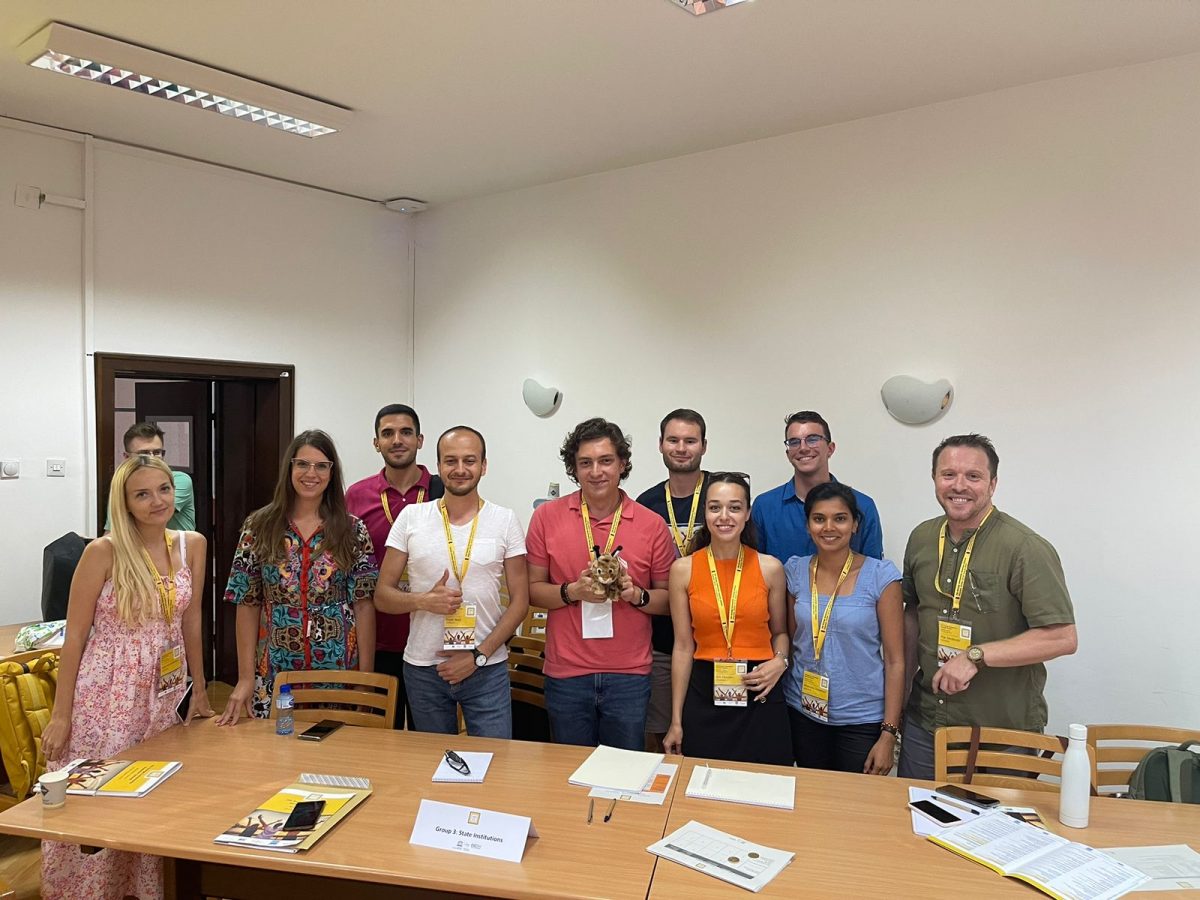 From 19th to 26th of August, the Energy Community Secretariat in cooperation with Visegrad Fund, Friedrich-Ebert-Stiftung and Dialogue Southeast Europe organised its 7th Summer School in the city of Belgrade in Serbia. The Summer School was attended by one of our colleagues Janez Gregor Golja, who participated in a dynamic and enlightening week-long event featuring an array of lectures and workshops led by experts spanning diverse energy sectors across Europe. 
Drawing participants from 28 different countries, each representing a wide spectrum of ethical and professional backgrounds, the Summer School commenced with a warm welcome from Energy Community Secretariat representatives and ending with social dinner. On the second day an engaging excursion took place, which seamlessly blended technical insights (including visits to the Kostolac thermal power plant and the DELASOL solar park) with cultural exploration (as attendees ventured to the Archaeological Park Viminacium). The day concluded with a delightful wine tasting experience at the esteemed King's Winery. 
The subsequent days followed a thematic progression, each dedicated to a distinct facet of the energy landscape. The week's schedule embraced a range of themes: Technical Monday, Economic Tuesday, Political Wednesday, Legal Thursday, Sustainable Friday, everything culminating on Saturday marked by a debate where participants showcased the breadth of knowledge acquired during the course of the program. 
LEST would like the organizers for this amazing week, providing great selection of speakers from various fields while also giving such a great opportunity for young energy professionals to connect with each other.