News

RECAP OF THE 2021 AND A LOOK TO THE FUTURE
December 23, 2021
LEST team wishes you a cheerful and merry Christmas! May the New Year be filled with the right energy, prosperous ideas and hearty people.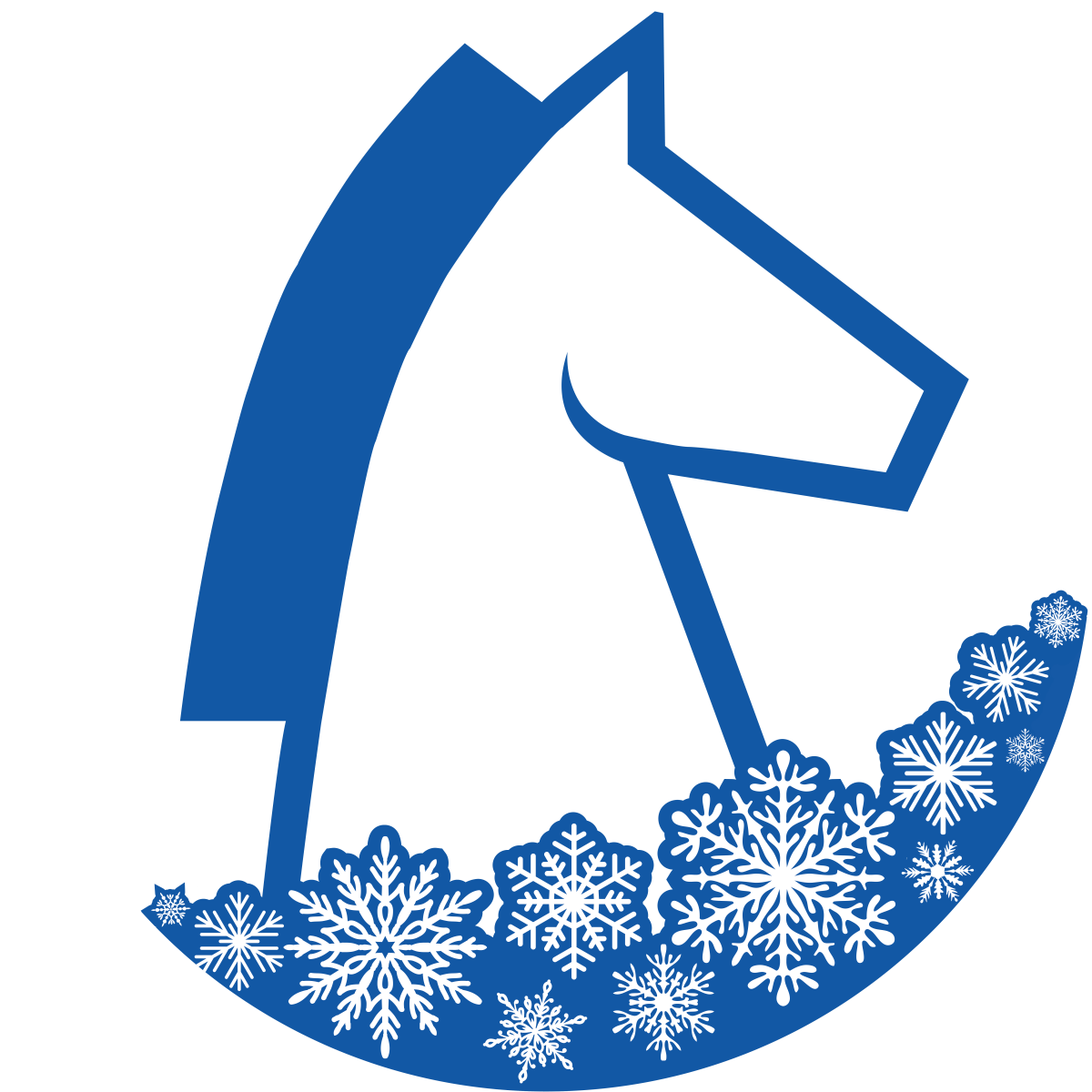 The end of the year calls for the recap so we gathered the main milestones of the past year:
BD4NRG project joined other four EU Horizon 2020 projects already underway in LEST (COMPILE, X-FLEX, CROSSBOW, REScoopVPP),
6 journal publications, 7 conference papers and more than 10 EU project reports,
Participation in several international and national events and conferences (European Sustainable Energy Week, Sustainable Places, 15th Slovenian Conference CIGRE-CIRED, Enlit Europe, Energy Community summer school, SET Plan Conference…),
We hosted 6 amazing interns from five different countries,
The groundbreaking work of the ,
We successfully organised the 1st COMPILE Winter School,
Past accomplishments do not imply that we will rest on our laurels but we will keep up the good work. Preparations for the 18th Conference on the European Energy Market (EEM22) are currently underway and we hope to see you in Ljubljana next September.