News

Register for the Hackathon EESTEC Olympics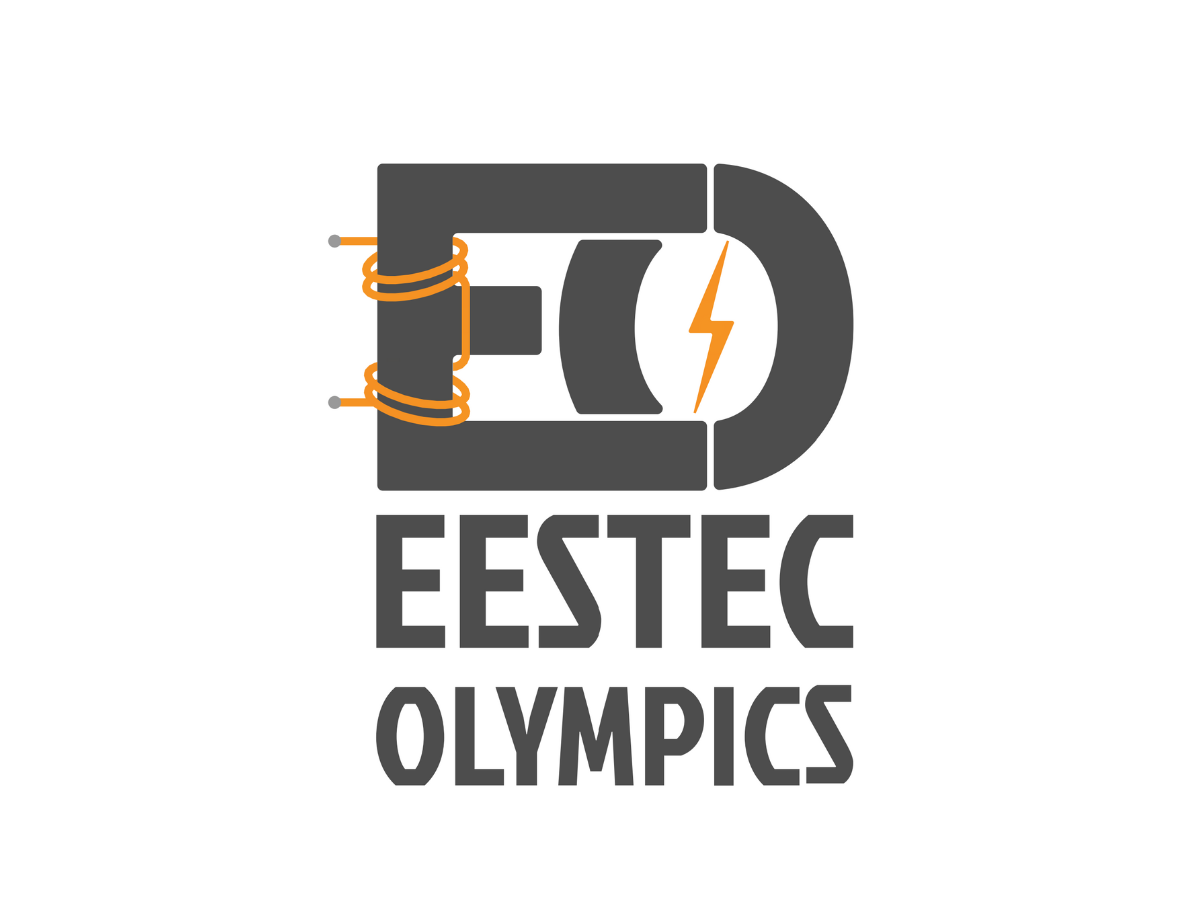 The Faculty of Electrical Engineering is hosting a brand-new event on April 19, 2023 – a hackathon all about solar energy! The competition, which will take place between 8am and 8pm, will consist of three challenges set by the laboratories: LEON, LPVO and LEST.
With a team of 3 members, best solve all the challenges and compete for great prizes:
Exchange in Portugal,
a prize of 500€,
a prize of 250€.
You can register for the competition here.
The event is organised by the EESTEC association in collaboration with the Student Energy Club and the laboratories LEST, LEON and LPVO.