News

LEST will host a special session at Powertech 2023
May 3, 2023
What: Special session "The Future of Power Flexibility"
Where: Belgrade, Serbia
When: 27th June 2023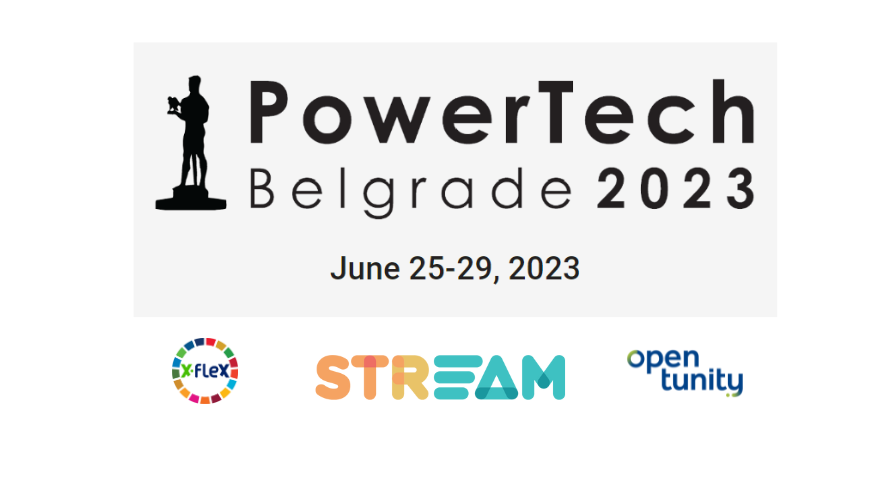 LEST will host a special session at Powertech 2023 conference in Belgrade on June 27th titled "The Future of Power Flexibility." This session will provide attendees with a comprehensive overview of the latest trends and technologies in the field of power flexibility in power grids and established power markets.
Speakers from three Horizon Europe projects, including STREAM, X-FLEX, and OPENTUNITY, will share their experiences and insights from their respective projects, highlighting some of the key findings and innovations that are emerging in the field of flexibility.
The ambition of the STREAM project is to create an innovative and robust flexibility ecosystem on the low voltage (LV) grid side of existing power markets, while OPENTUNITY aims to reduce interoperability barriers and favor the use of standards to create a flexibility ecosystem that puts the end-user in the spotlight. The X-FLEX project, on the other hand, aims to integrate the emerging decentralized ecosystem of Renewable Energy Sources (RES) and flexibility systems into the existing European energy system in an efficient and cost-effective manner.
Tomi Medved (UL FE), will lead the session and speak alongside Jan Jeriha (UL FE), Edin Lakić (IRI UL) and Bojan Stojanović (PETROL).
Overall, this session will be of interest to anyone working in the energy industry, including utilities, technology providers, policy makers, and academics. Attendees will leave with a deeper understanding of the challenges and opportunities facing the industry, and the latest trends and technologies that are driving innovation and growth. Join us at Powertech 2023 for this exciting session on "The Future of Power Flexibility!"