News

INTERVIEW WITH MS. CHLOÉ FOURNELY, NEW RESEARCHER IN LEST TEAM
February 18, 2020
Since February 2020 LEST team has a new researcher Ms. Chloé Fournely. She comes from France where she completed her master's degree in Physics Engineering at the Polytech Clermont-Ferrand engineering school in September 2019. Her focus will be the work related to EU project X-FLEX.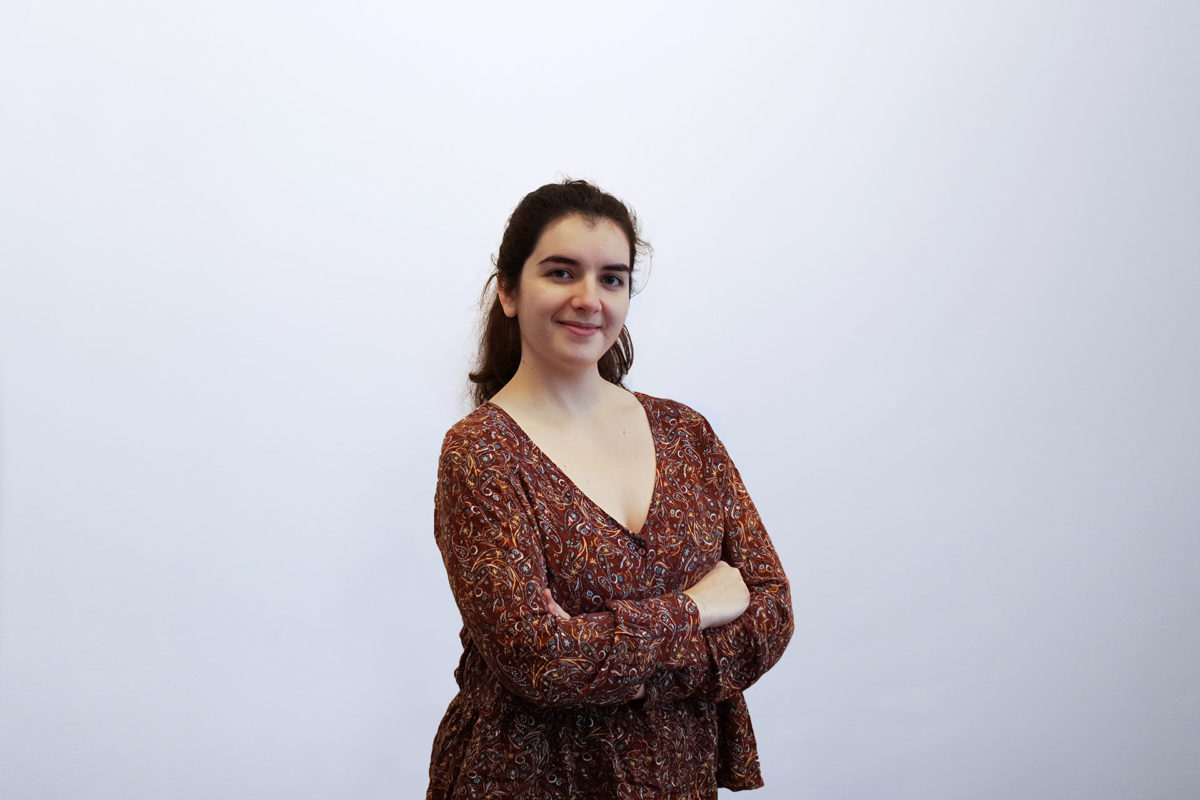 Ms. Fournely has a previous experience in LEST – in 2019 she did her 6-month internship in our laboratory.
Bellow we are publishing a short interview with our new coworker.
LEST: Chloé, welcome back! In 2019 you did your 6-months internship in LEST. How come you decided to come back?
CHLOÉ: I had a great time in Slovenia in 2019 and was quite ready to come back! I enjoyed the country, made some friends, and loved the atmosphere in the lab. I also had the chance to get to work on European projects related to energy. That was my first professional experience in that field and it convinced me to follow in this direction. So when I knew you were starting a new project, I could only jump at the chance and re-join the team!
LEST: Which fields are you the most interested in?
CHLOÉ: I come from a scientific background, with a focus on engineering physics but I would love to broaden my knowledge and experience in the other aspects of energy: economic, social, political. The issue of environment protection has also always been dear to me and I am convinced that there are plenty of opportunities in the energy sector to tackle this problem.
LEST: What are your short-term career plans?
CHLOÉ: For the years to come I will be here in the LEST to work on XFLEX project and that's already quite ambitious for now.
LEST: How does it feel to live in Slovenia?
CHLOÉ: It is easy to feel at home here, Ljubljana is more of a tranquil city than a hectic metropolis. Though, I have to face some difficulties, like administrative procedures or Slovenian language. But I'm starting learning and I'm eager to be able to converse. I have confidence in the future and believe this new environment will help me come into my own.