News

Head of LEST was invited to the national TV show "Odmevi."
June 21, 2023
What: Tomi Medved spoke on an informative show "Odmevi"
Where: Odmevi, Slo 1, Ljubljana, Slovenia
When: 19th of June 2023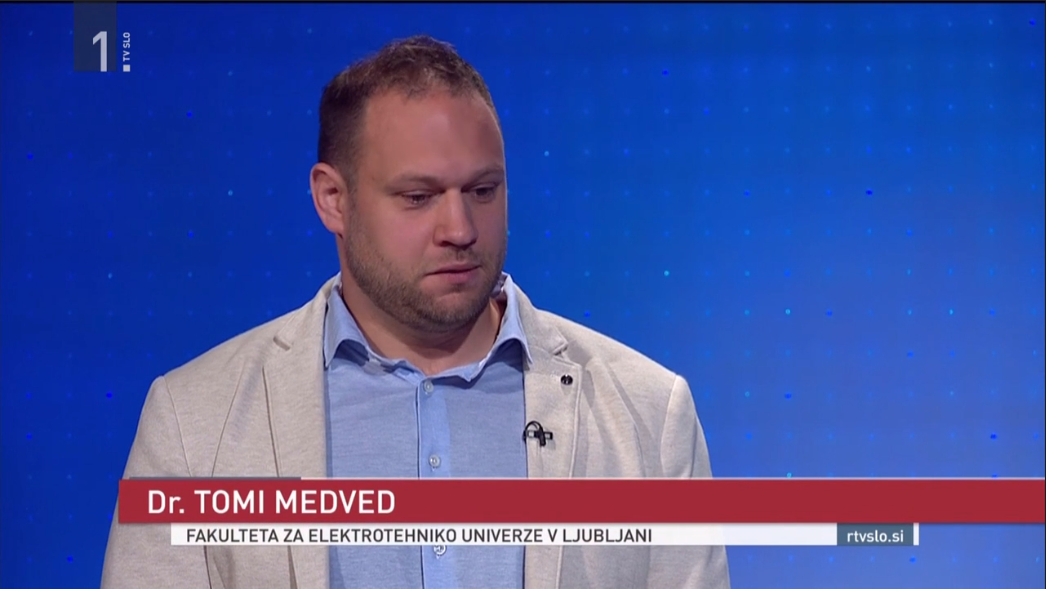 This week's discussions centered around the challenges faced by ministers in reaching an agreement on the functioning of the European electricity market. The guest on the informative TV program "Odmevi" was dr. Tomi Medved, who commented the recent events.
In a discussion with host Mrs. Rosvita Pesek, they addressed various issues such as the interim energy period, solar cells, batteries, network tariffs and electric mobility.
If you missed the episode, you can watch it on this link.
National Slovenia TV thank you for the invitation.