Foreign exchange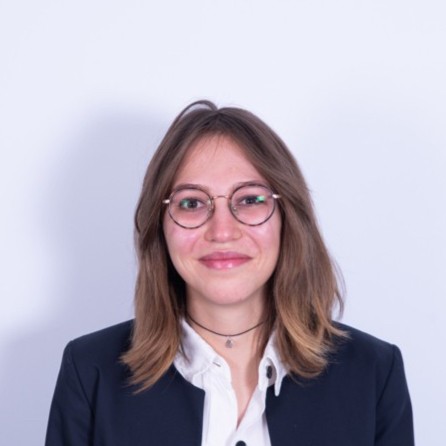 INP Grenoble ENSE3, France
Valorization of Energy community services - Reducing PV curtailment and Deferring grid reinforcement
Beautiful human experience
Victoria Pons, France
During my three months internship at LEST, I had the chance to work on the COMPILE project, on research related to the services that can be provided by energy communities, especially about their valorization. I worked closely on reducing PV curtailment and deferring the grid reinforcement under the supervision of Chloé Fournely. I am grateful to her for devoting so much time to sharing her knowledge with me. I was able to better apprehend the concept of energy community and the many benefits that could be derived from it: decarbonization of energy supply, community building, and environmental and socio-economic benefits.
The whole LEST team was amazing. Everyone was welcoming, open, and friendly, and I had a great time working at the Lab. Without all this positive energy from all members of the team, this internship would not have been the same and I thank everyone for allowing me to live such a beautiful human experience.
I loved my time in Ljubljana. It is a small city with a beautiful center, a castle and lots of places to visit. It's a very green city and it's refreshing. I was able to go around Slovenia at Lake Bled, Lake Bohinj, Piran, Vintgar Gorge, Postojna Cave, Skocjan Cave, and more. It is a wonderful country to explore and I will not hesitate to come back again!
Everyone was welcoming,
open
and friendly.