Foreign exchange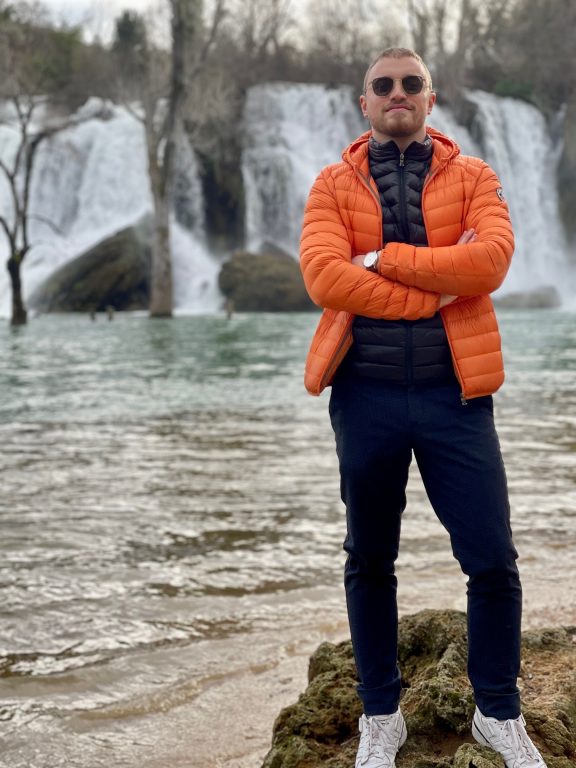 ENSE3 - EDF Petite Hydro, France
Business Model demand response - Hypothesis and simulations
Travel throughout Slovenia and neighboring countries
Samy Schneider, France
During my ten weeks internship at LEST, I had the opportunity to work on the BD4NRG project, focusing on the business models of demand response units on the MFRR network. The internship allowed me to gain a deeper understanding of the MFRR network, and the electricity markets and to work in English! I am grateful to Jernej Zupančič and the entire LEST team for their guidance and support, as well as to Tomi Medved for providing me with this internship opportunity.
In addition to my work, I had the chance to travel throughout Slovenia and neighboring countries, including Italy, Croatia, and Bosnia. These experiences provided me with a unique cultural perspective and further enriched my personal and professional growth.
I greatly appreciated the warm and welcoming atmosphere at LEST, which fostered a collaborative and supportive environment. I will always cherish my time there and the valuable lessons I learned.
Thank you all, I would be happy to meet you in France!
I will always cherish
my time there and
the valuable lessons I learned.