Foreign exchange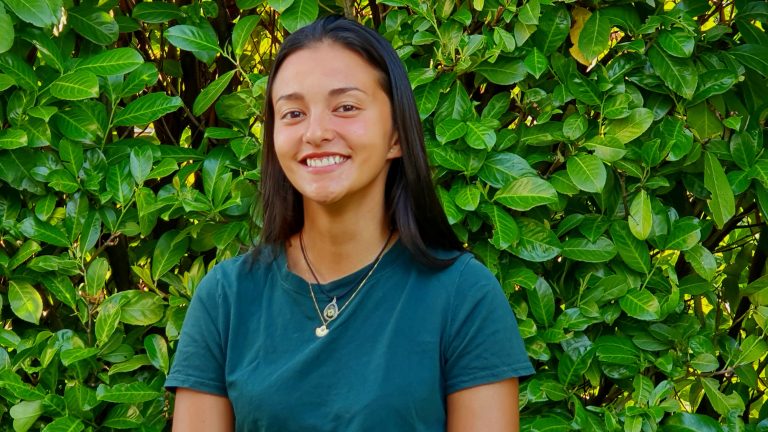 Ense3, Grenoble Institute of Technology, France
Modeling and research related to flexible energy sources
Charming city, lovely country
Estelle Mayer, France
Ense3
During my internship, I worked on the X-FLEX project, which provided me a better understanding of the issues behind it and gave me the opportunity to learn more about the tools that LEST develops in that context. It was also a great opportunity to write a scientific paper on a subject that interested me under the supervision of my mentor Matej Pečjak that I thank for all the time and energy that he spent helping me and sharing his knowledge. The whole LEST team was extremely welcoming and friendly, it was a real pleasure to work in that nice atmosphere.
On top of that, I really enjoyed living in Ljubljana. This is a peaceful and charming city where I immediately felt at home. I also had the opportunity to visit Slovenia, a lovely country full of incredible landscapes and kind people.
During that internship, I also had the chance to meet many other international students, exchange with them and discover their culture. To conclude, my stay in Slovenia was an amazing adventure that leaves me with unforgettable memories and the desire to go back there as soon as possible!
It was a real
pleasure to work in
that nice atmosphere.