Projects

BET: BioEnergyTrain
DEVELOPMENT OF ADVANCED CURRICULUM FOR HIGHER EDUCATION FOCUSING ON BIOENERGY VALUE CHAIN AND ITS INTEGRATION IN ELECTRICITY SYSTEM, BIOMASS AND BIOFUEL CYCLES
Research into new energy methods is an urgent and critical need for reducing humanity's carbon footprint. It is dependent upon a flow of newly qualified persons in the following areas: renewable energy, new energy materials and methods, smart buildings and transport and infrastructure management.
Bioenergy is at the cross-roads of many important European policies: Strategic Energy Technology Plan Roadmap, Education and Training (SET-Plan), European Bioeconomy Strategy and European Food Safety and Nutrition Policy. The development in this field is stalled due to a lack of cohesion and integration among stakeholders, a lack of qualified personnel and poor linkage between professional training and industry needs.
BioEnergyTrain bound together fifteen partners from six EU countries, creating new post-graduate level curricula in key bioenergy disciplines and a network of tertiary education institutions, research centers, professional associations, and industry stakeholders. The curricula encompasses the whole value chain of bioenergy from field/forest to integration into the sustainable energy systems of buildings, settlements and regions.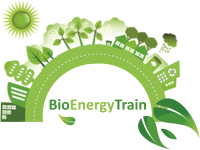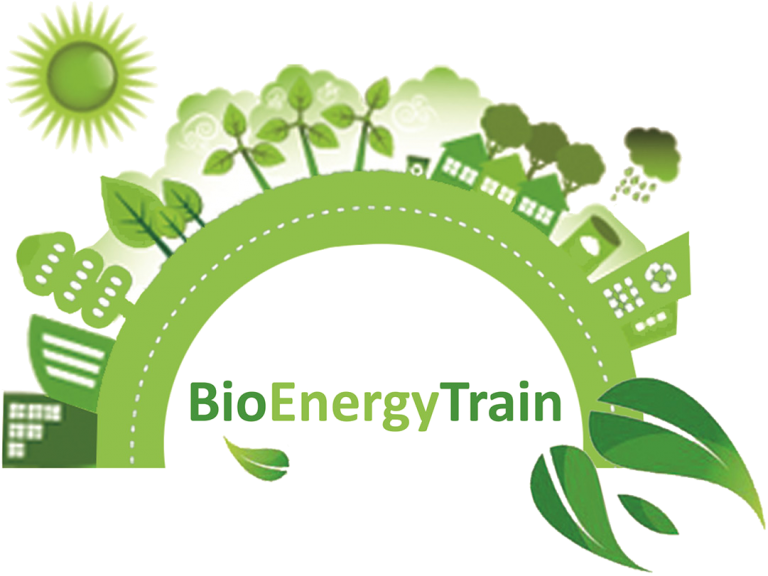 This project has received funding from the European Union's Horizon 2020 research and innovation programme under the grant agreement Nº 656760.