News

Traditional New Year's dinner
December 18, 2017
On Friday 15th of December 2017 we organised a traditional New Year's dinner which was attended by current and former staff members of LEST and LEES.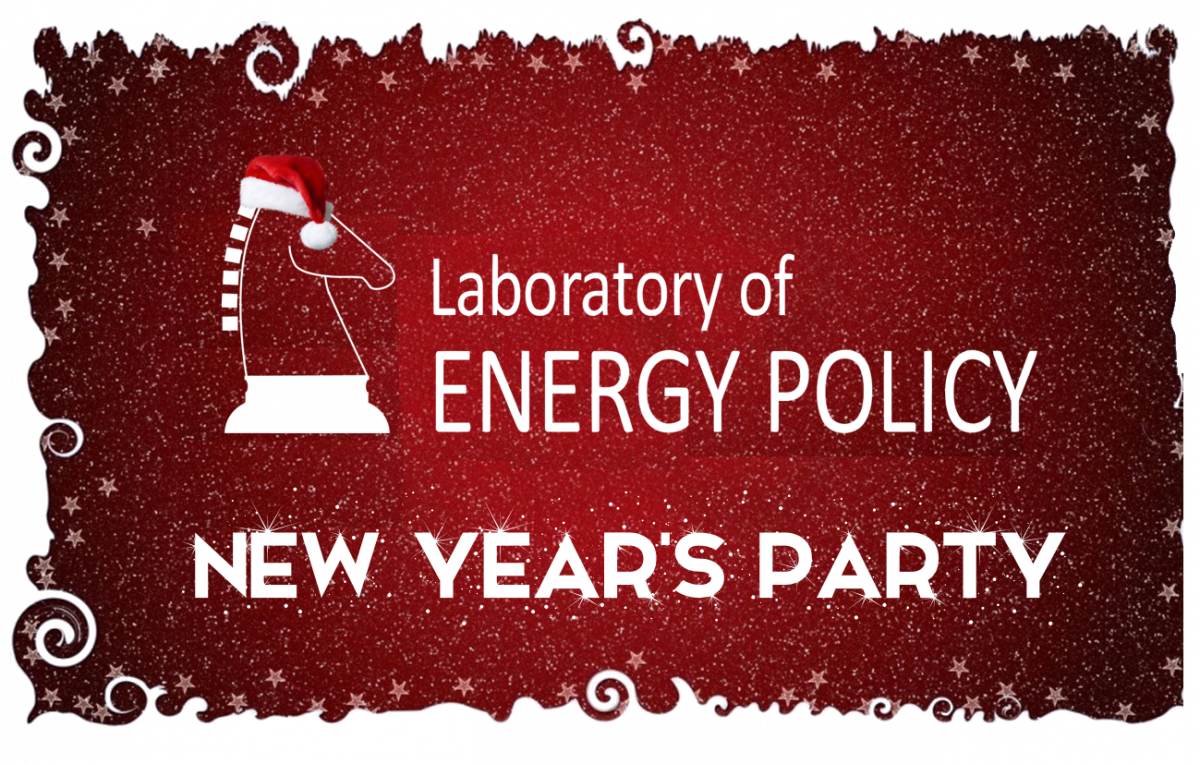 Activites of both laboratories were presented during the dinner. The lecture series of IEEE invited lectures which give insights from the industry was presented to the attendants. The lecture series started in November and will continue in 2018 with five new lectures.
The dinner was sponsored by GEN-I and we would like to thank them for their support.