News

New head of the Laboratory
March 2, 2022
We are pleased to announce the appointment of Dr. Tomi Medved as the Head of the Energy Policy Laboratory at the Faculty of Electrical Engineering, University of Ljubljana.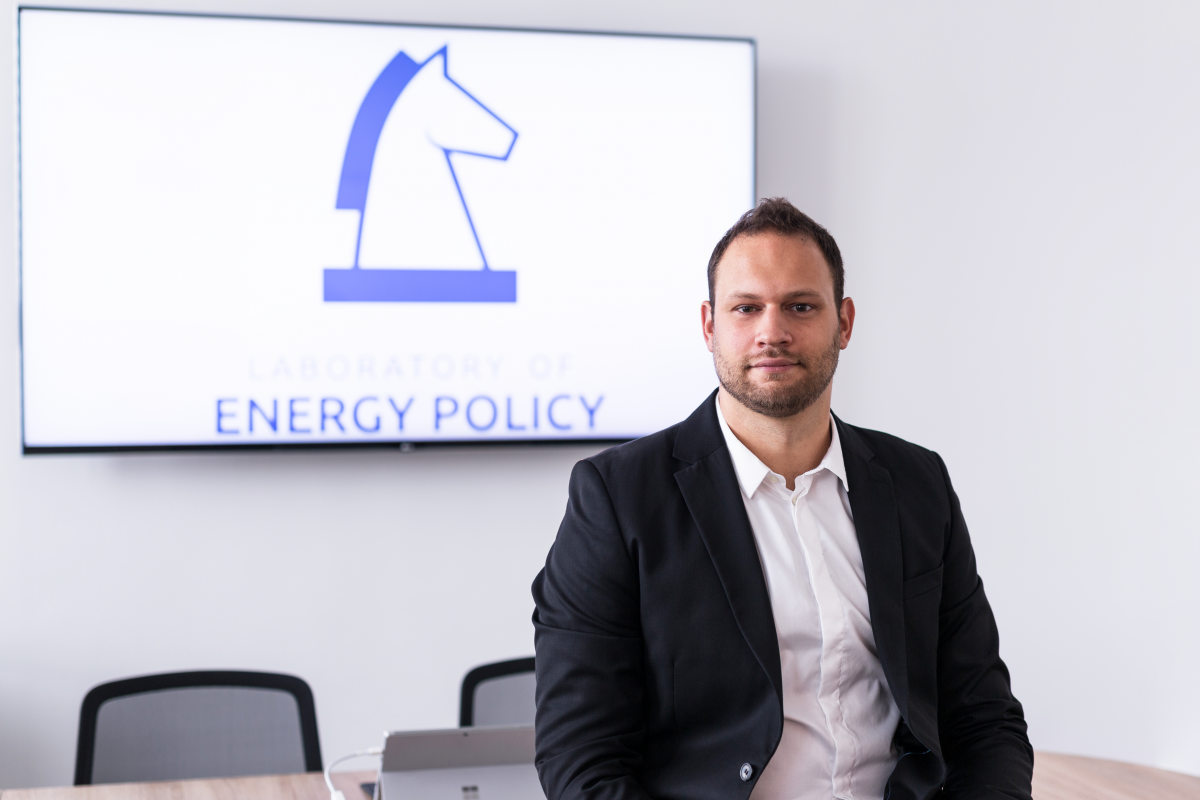 Tomi Medved has been a member of LEST for over ten years and brings extensive experience from national and EU-level energy projects. He will continue to steer the Laboratory towards a carbon-neutral future.
The Associate Professor Andrej F. Gubina will take over as Director of the Institute for Innovation and Development of University of Ljubljana and will remain a member of LEST. As we look forward, we are confident that Tomi's diverse experience, values-driven leadership style, and strong financial, commercial, and business skills will prove to be an invaluable asset to our business, enabling us to continue our long tradition of providing high-quality and reliable solutions to our partners and customers.