News

LEST on an informative show "Preverjeno"
June 8, 2023
What: Tomi Medved spoke on an informative show "Preverjeno"
Where: Preverjeno, POP TV, Ljubljana, Slovenia
When: 6th of June 2023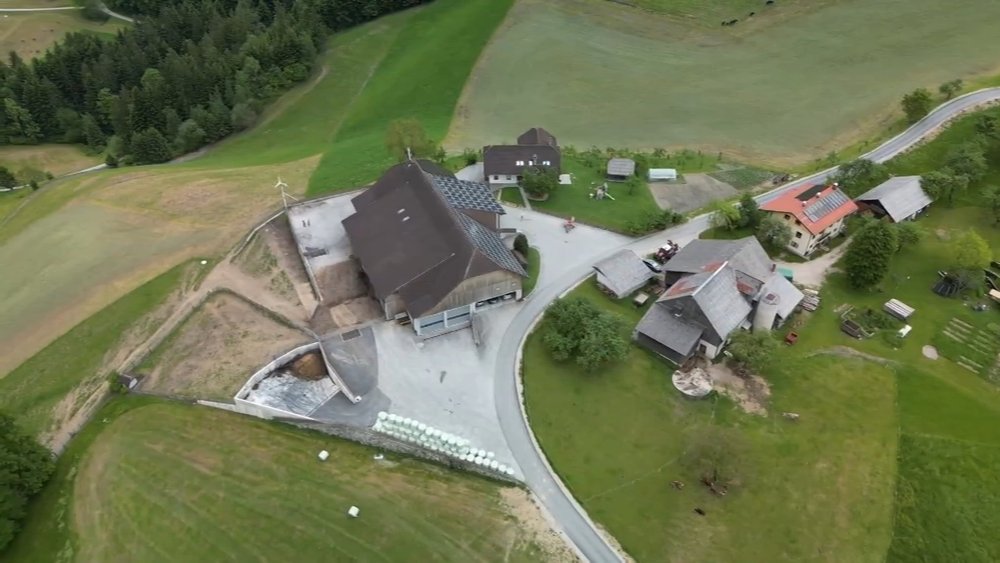 Imagine residing in a location where you could carry out daily chores like cooking, washing, ironing, staying warm, and having lights without the burden of paying electricity bills. Is it a utopian fantasy or could it become a reality someday?
Although it may seem far-fetched, such a reality is gradually taking shape in the village of Luče, Slovenia, where the COMPILE Project established the country's first partially energy self-sustaining community a few years ago.
In a weekly investigative news show Preverjeno, the inhabitants of Luče have come forward to share their firsthand experiences. Additionally, our colleague Tomi Medved has provided insights into the truths and misconceptions surrounding green energies. While achieving complete energy self-sufficiency might be a future possibility, Luče stands as a promising example of progress toward that goal.
Video is available here.