News

Invited lecture: Interenergo – Investments in renewable energy sources & Energy Performance contracting (ESCO services)
May 19, 2019
Date: 30. 5. 2019
Time: 15:00
Location: FE Diplomska soba
Hosts: IEEE PES and LEST
INVITATION
Slovenian Section IEEE PES and LEST invites you to
Invited lecture: Interenergo – Investments in renewable energy sources & Energy Performance contracting (ESCO services)

Guest lecturers: Mr. Jože Bajuk and Mr. Mohor Vrhovnik, Interenergo d.o.o.
Thursday, 30th of May, 2019, at 15:00, in the FE Diplomska soba
at the Faculty of Electrical Engineering, Tržaška cesta 25, Ljubljana.
Kindly invited!
Due to the limited number of seats and for easier event planning, please register here.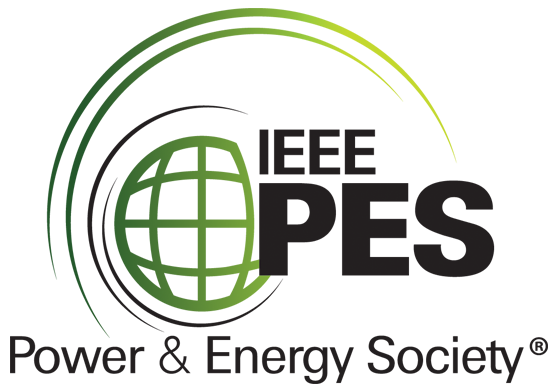 Summary
Interenergo is an international energy company based in Ljubljana. They started operations in 2007 and since 2009 they are part of the Austrian group Kelag, which is one of the leading energy companies in the field of renewable energy in Central Europe. The main activities of the company are power trading, construction and management of energy facilities for the production of electricity from renewable energy sources and the Energy Performance Contracting (ESCO services) of buildings and industrial facilities. Interenergo operates on 12 international energy power exchanges and are present in 17 countries.
Topics
Investments in renewable energy sources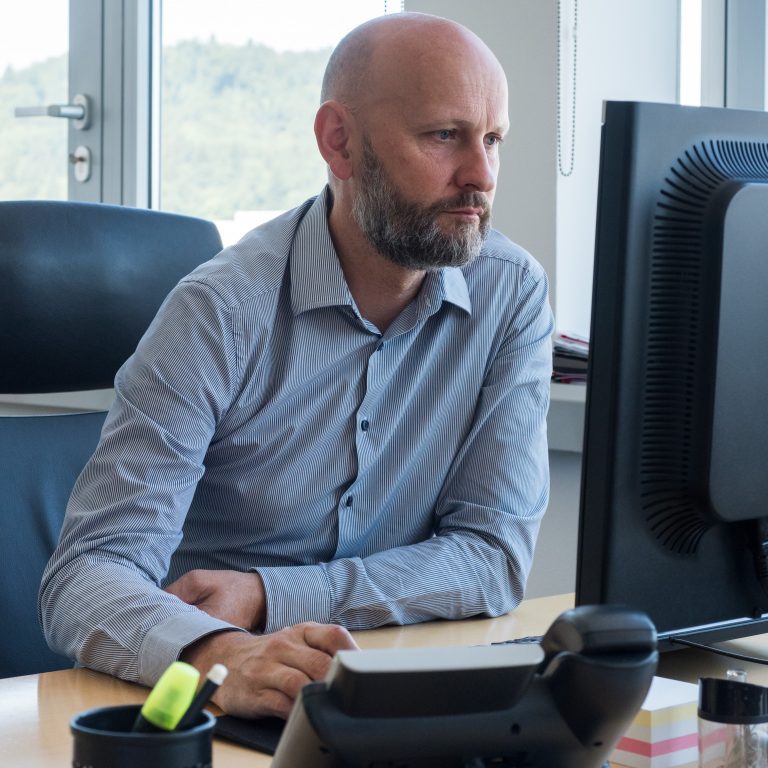 Mr. Jože Bajuk
Director of Investments
Mr Bajuk will present one of the three pillars of Interenergo:
"We enter into investments thoughtfully, with a view to long-term business. Investments in the production of electricity from renewable sources are not only part of the current trends, but are at the core of the Group's sustainable orientation. All of our facilities contain the most advanced technology that enables efficient, reliable and environmentally friendly production of electricity. "
Energy contracting (ESCO services)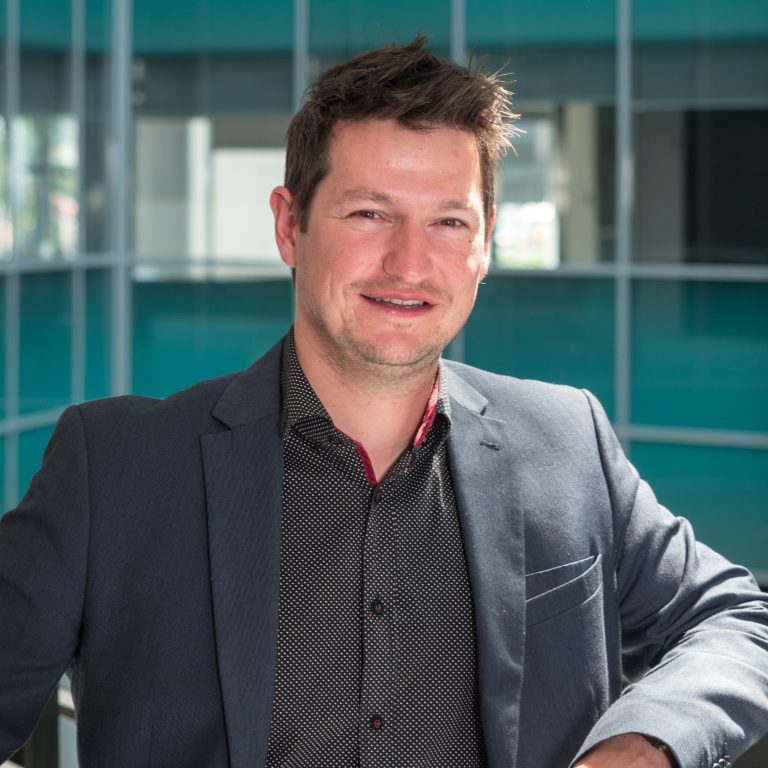 Mr. Mohor Vrhovnik
Head of Energy Projects
Mohor Vrhovnik started his career with the company Butan plin d.d, where he worked for 4 years in the process of developing and marketing energy services projects. He started as an alternative energy solutions engineer, where he was developing optimal technical and economic solutions for key customers and then continued his career as a sales engineer. From 2017 onwards, he is the leader of energy services projects in the company Interenergo d.o.o. in charge of developing the new pillar of the company – energy services. Together with their professional team they develop, implement and manage projects in the field of various technologies that bring high energy and financial savings to industrial and other major energy consumers. In just two years Interenergo became one of the leading companies in the field of energy contracting in the Slovenian market.