News

BD4NRG Plenary meeting Riga
July 11, 2023
What: 5th Plenary meeting of BD4NRG project
Where: Riga, Latvia
When: 5th and 6th of July, 2023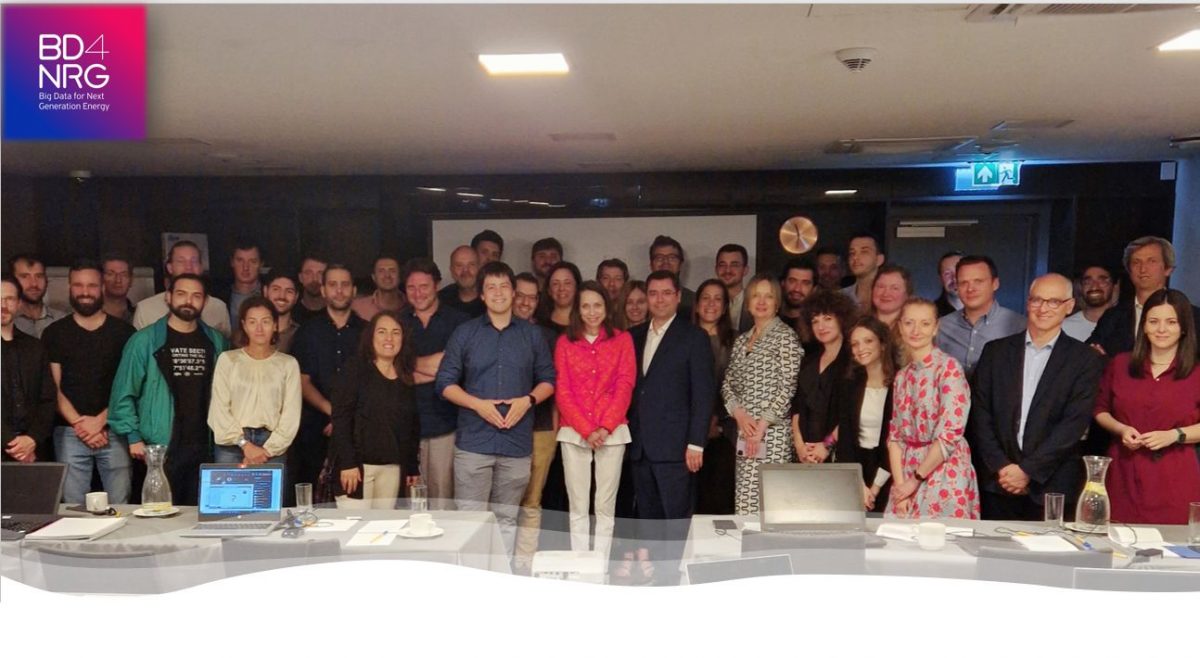 The vibrant city of Riga in Latvia hosted the 5th Plenary meeting of the BD4NRG project. The event took place from 5th to 6th July 2023 and was organized by LEIF.
During the two-day gathering, the BD4NRG consortium members came together to share and deliberate on the latest advancements within the project. From updates on pilot activities to the most recent progress made in the Open call, partners engaged in fruitful discussions to foster collaboration and innovation.
Our researcher Jernej Zupančič presented the latest pilot site updates in collaboration with Slovenian project partner ELES.