Master thesis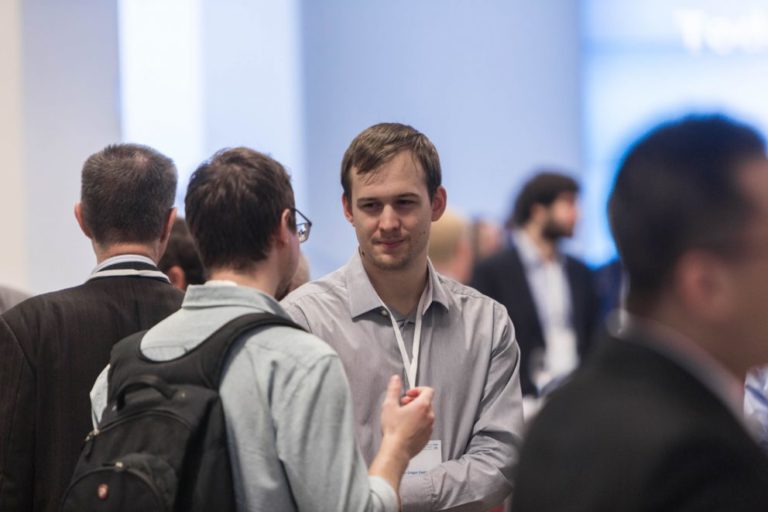 Gregor Gostinčar, M.EE.
Market optimization model of cogeneration of heat and electricity units
Implementations of various technologies of power stations that produce heat and power with high efficiency and reduced emissions profile in district heating system and high volatility of energy markets force energy managers to further optimize their production system. Energy managers can manage multiple CHPs, electric and gas boilers in district heating system and electricity market. Energy Management System must consider all restrictions and limits in all elements of the system, like maximum and minimum power of operation, gradient of change in power and number of turn on and turn offs.