Foreign exchange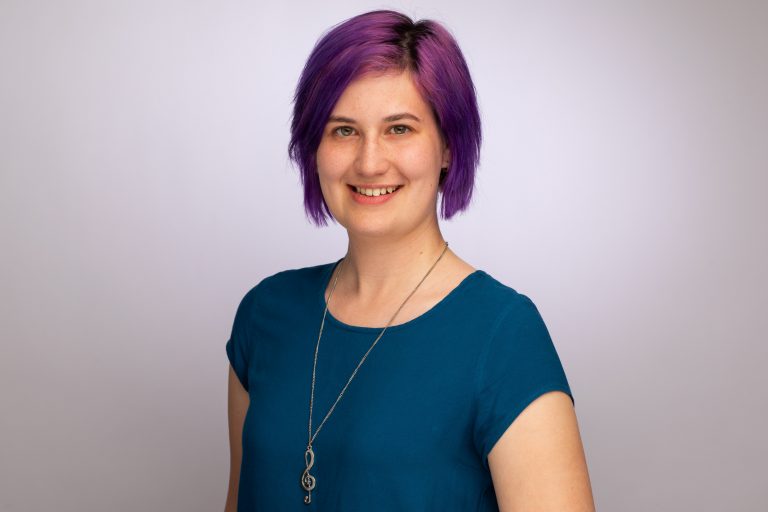 Graz University of Technology, Austria
October 2021 - April 2022
design a simulation program to model different forms of flexibilities in the distribution system
beautiful city with little cafés and bars, loving people, trips and cultural activities
Jasmin Pfleger, Austria
Graz University of Technology
My name is Jasmin Pfleger and I spent six months between October 2021 and April 2022 at the Laboratory of Energy Policy as an intern working on my master's thesis for Biorefinery Engineering, which I am studying at the University of Technology in Graz. I would like to tell you a little bit more about my amazing experience using the following list:
LEST – the official acronym for the team at the University of Ljubljana, where I was working. After a very warm welcome the integration into the team was nearly instant and what makes an internship really great in my opinion – besides interesting working topics of course – are the people you get to work with and get to know.
Jernej Zupančič, M.EE. and Assoc. Prof. Andrej Gubina, PhD were my responsible supervisors, that showed me the depth of the European distribution grid as well as the possibilities in network simulations and how to work with flexibilities and various setups on household and pilot scale.
Utilizing what you learn in a nontechnical context is a very important additional aspect. Seeing as the team was international and we were working on European wide projects, the arranging of working with different types of people both concerning their background and experiences is of great value in our constantly more globalized world.
Because of Covid I even considered coming to Slovenia, since originally, I had planned to spend a semester abroad in China. Even though, I didn't end up going very far abroad, it still offered me new experiences and getting to know a culture that is both similar to and different from my own.
Lisbon is another city I visited during this internship because I got to attend the general meeting of the REScoopVPP project committee during the end of January. Finally coming face-to-face with the people, we had been communicating with through e-mail and Zoom was very exciting.
Joining the first possible Erasmus city tour and also trip led me to meet some of the nicest, most loving people I have ever had the pleasure of knowing and we still remain very close until this day. Without them, the lockdown from November until February could not have been manageable.
Although, there were limitations the Erasmus groups still tried to organize as many trips and cultural activities as possible. I got to go to Soča Valley, Verona, Bosnia, Rogla, the Slovenian part of the Alps, etc. Every part of the country offers a slightly different climate and nature and all of them are worth checking out.
Naturally, I cannot forget about my hometown for these six months: Ljubljana. Such a vibrant and beautiful city with little cafés and bars along the river, a cute old town, and a lot of architecture from Jože Plečnik – you'll know what I mean, once you do a city tour here 😉
At last, but definitely not least: a big thank you to the team at LEST – thanks for the memories and thanks for the drinks!
What makes an internship
really great are the people
you get to work with and get to know.