Foreign exchange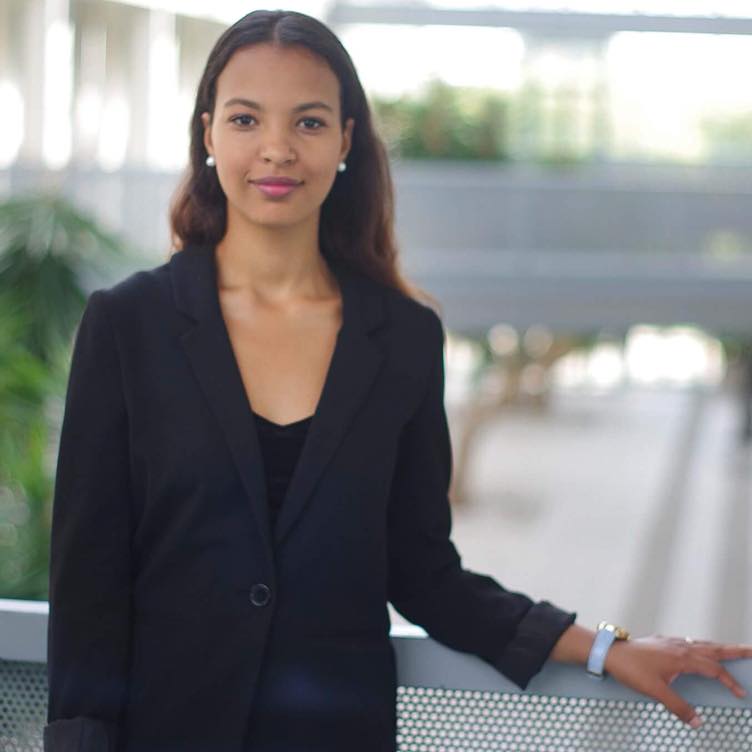 Energy systems, market modeling, legislation
Commitment of the LEST team
Hanane Lanqab, France
Polytech Nantes
My 2018 internship at the Laboratory of Energy Policy of the Faculty of Electrical Engineering was a great learning experience that I thoroughly enjoyed. It has given me the opportunity to see the Electrical Energy not just from technical but also from social and economic point of view. In fact, I was working on various Horizon 2020 projects, the biggest EU Research and Innovation programme ever. This has provided me a better understanding of the European Energy Market behavior, also a clearer view about the research methodologies. Therefore, it has been a valuable experience added which gave valuable insights and experience to my professional career.
Other thing that I have valued most about this experience, is the nice and supportive working environment and the LEST team commitment in providing all information needed and kindly answering all my questions. I had a great time working with the LEST work team.
Moreover, I had the chance to discover Slovenia, this lovely country with all its charms and also to discover Ljubljana, this nice city where I met many friends from all over the world and had memorable moments.
Finally, I would like to thank Professor Andrej Gubina for his kindness and for sharing his knowledge with all the interns, my supervisor Mr Edin Lakić for the time and energy he dedicated to all the interns, and all the LEST team for making this summer internship the best one I ever had!
This was the
best summer
in my life!