Doctoral Disertation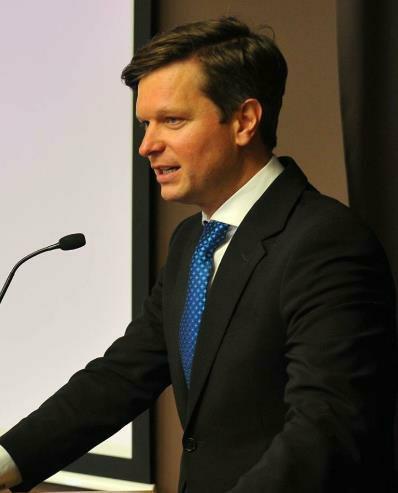 Nikola Krečar, PhD
CEO, Quant 3S d.o.o.
Trading strategy on electricity market considering risk premium
Since the start of liberalization of the European electricity market we have experienced some extreme cases of high price volatility of the futures. The main reason for the price volatility of the futures is the increased uncertainty of day-ahead price. Change of a day-ahead price is usually associated with two distinguishing uncertainties; the uncertainty of future demand and uncertainty of possible production outages. Those uncertainties have long term track record; therefore, market participants were able to estimate day-ahead prices adequately. In regular days we experienced predictable day-ahead prices with rare extreme occasions resulting in unexpected prices.