Alumni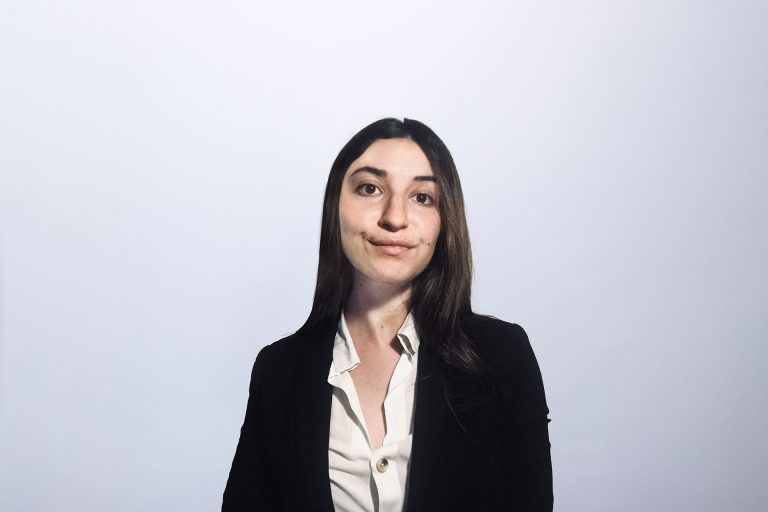 Beatriz Ildefonso, M.Eng.
Project Officer at CLEPA
Beatriz Ildefonso obtained her bachelor's degree in Environmental Engineering in 2016 at the School of Agronomy, University of Lisbon. Two years after, she finished her master's degree in Energy and Environmental Engineering at the Faculty of Sciences, University of Lisbon. Before joining the LEST, she did two internships abroad – in 2019 in the field of Energy Knowledge Management, at the Joint Research Centre (JRC) of Petten, Netherlands, and in 2020 in the solar PV sector, with a focus on policy and markets, at SolarPower Europe in Brussels Belgium.
Her broad knowledge in energy systems, environmental engineering, renewable energy sources, in particular solar PV, were essential mainly for the REScoopVPP project.