News

Welcome to the new website of the Laboratory of Energy Policy!
September 11, 2017
"Knowledge is increased by sharing, not by saving", and that is why we at LEST have prepared a new website for you with up-to-date information and content about laboratory news, development on the current projects, publications, staff and past projects.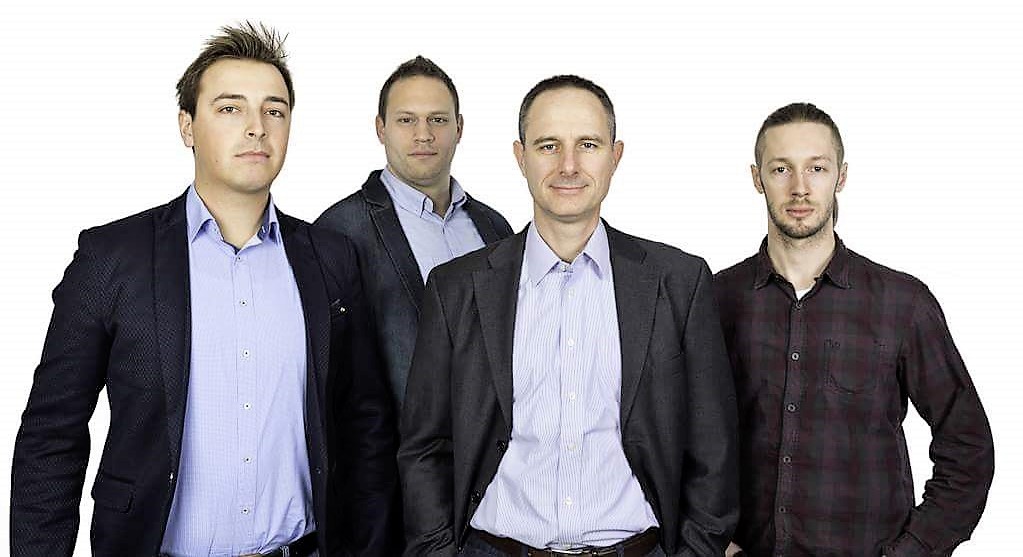 We're looking forward to your feedback!