News

We just grew by another great mind!
March 7, 2023
We are glad to announce that Ms. Katarina Kern joined our team as a project manager/researcher in March 2023.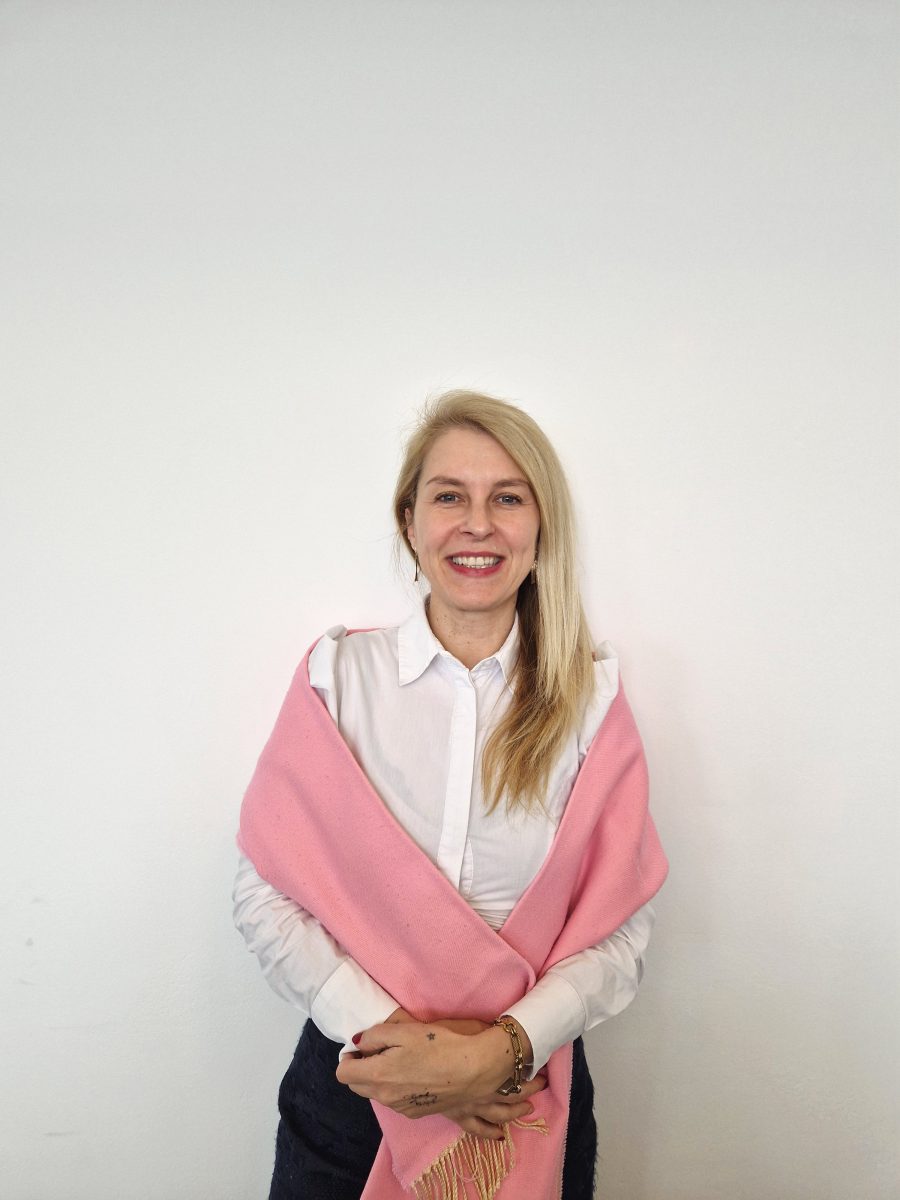 Katarina comes to us with more than 10 years experiences in field of graphic and interior design and project management.
She is currently a PhD student in Materials Science and Engineering at the Faculty of Science and Engineering, University of Ljubljana, Department of Materials and Metallurgy.
She will be active on ongoing EU projects EBENTO and 3DIVERSE.