News

Three French interns joined LEST
June 13, 2022
What: Presentation of French students on an internship in LEST
Where: Ljubljana, Slovenia
When: 13th of June 2022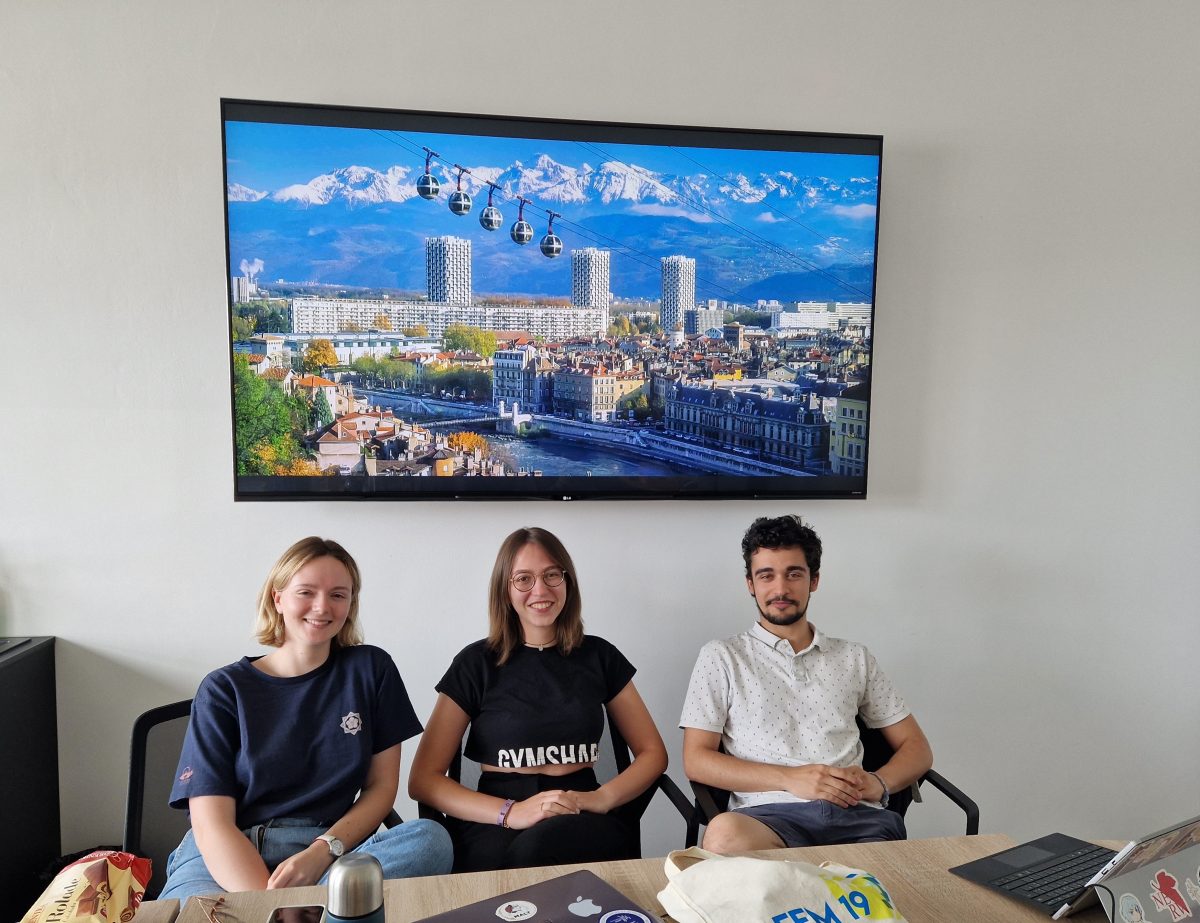 We're thrilled to continue the LEST summer tradition of accepting French students.
We currently host three interns from France. Victoria Pons, Thomas Guillot Goguet and Pauline Bernard all study at the Grenoble INP ENSE3 and focusing on energy, water and the environment.
They'll mostly be working on the Compile project, as well as helping with the organisation of EEM22 conference in September.
As usual, also this year we dedicated time to the interns' presentations. Victoria, Thomas, and Pauline prepared engaging PPT slides so that we could learn more about them and their hobbies and professional goals. They also present what they hope to gain from their internship.
Good luck with your research guys and welcome on board!