News

SUMMER INTERNSHIP: MERISA HANJALIĆ
August 12, 2022
What: Merisa Hanjalić joined LEST for a 10-weeks internship
Where: Ljubljana, Slovenia
When: August – September 2022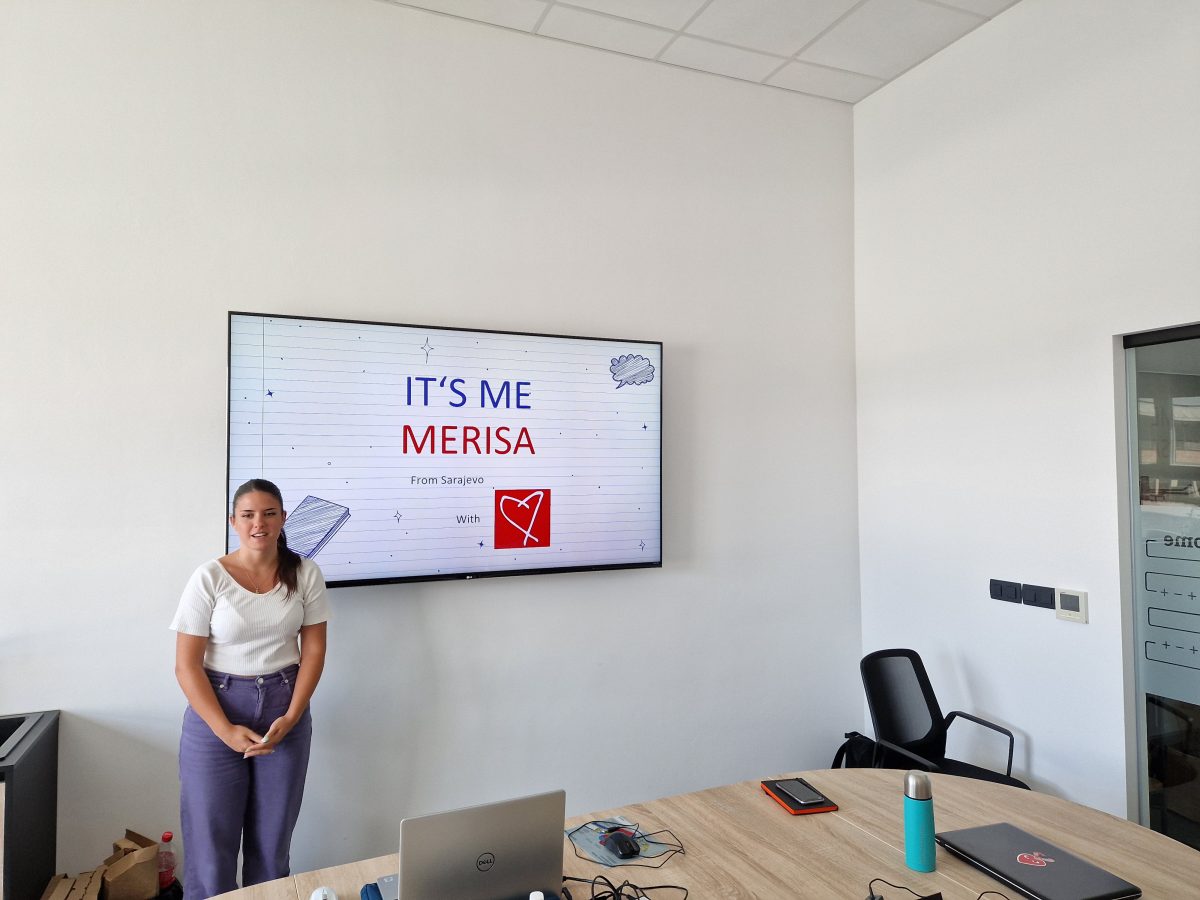 As usual, we set aside some time to get to know the new intern better. Merisa created interesting PPT slides so that we could discover more about her interests, as well as her career objectives.
During her internship, she will work on the X-Flex project and help with the EEM22 conference that we are hosting in September. She will be supervised by senior researcher Edin Lakić.
Merisa welcome on board!