News

PROJECT NEWCOMERS: INTERVIEW WITH PROF. GUBINA, A MEMBER OF SCIENTIFIC ADVISORY BOARD
May 14, 2020
What: Interview with Prof. Gubina, a member of Scientific Advisory Board of NEWCOMERS project
Where: online
When: 1st May 2020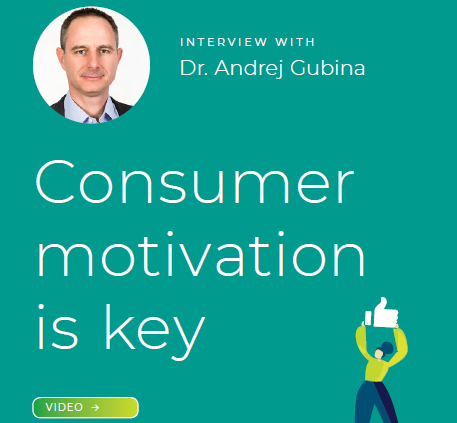 Head of the laboratory, Assoc. Prof. Andrej Gubina, PhD, is a member of NEWCOMERS project Scientific Advisory Board (SAB). He was interviewed for the first project newsletter which was published on 1st May. In the interview he offered his insights into the importance of the energy communities for the achievement of energy transition in Europe. Video is available here.
The NEWCOMERS (New clean energy communities in a changing European energy system) project aims to explore and evaluate a variety of different new clean energy communities. Ten case study communities are voluntarily involved. They represent social innovations along dimensions like citizen engagement, value creation and learning. The project is funded by EU under Horizon 2020 research programme. It has started in June 2019 and finishes in May 2020. The consortium consists of 8 partners from 6 different EU Member States, which are geographically spread: Sweden, UK, The Netherlands, Germany, Slovenia and Italy.
For more information about the project visit their webpage, Twitter and LinkedIn.