News

INVITATION: Master theses 2019 awards & presentation of topics for 2020
December 2, 2019
INVITATION
Petrol d.d., LEST and IEEE PES Slovenia invite you to
Petrol master theses 2019 award ceremony, presentation of new topics for master theses and XFLEX project presentation
Wednesday, 11th December 2019 at 15:30, at the Petrol corporate office, Dunajska cesta 50, Ljubljana (Presentation room: Soba na Jasi)
Kindly invited!
Due to the limited number of seats and for easier event planning, please register here!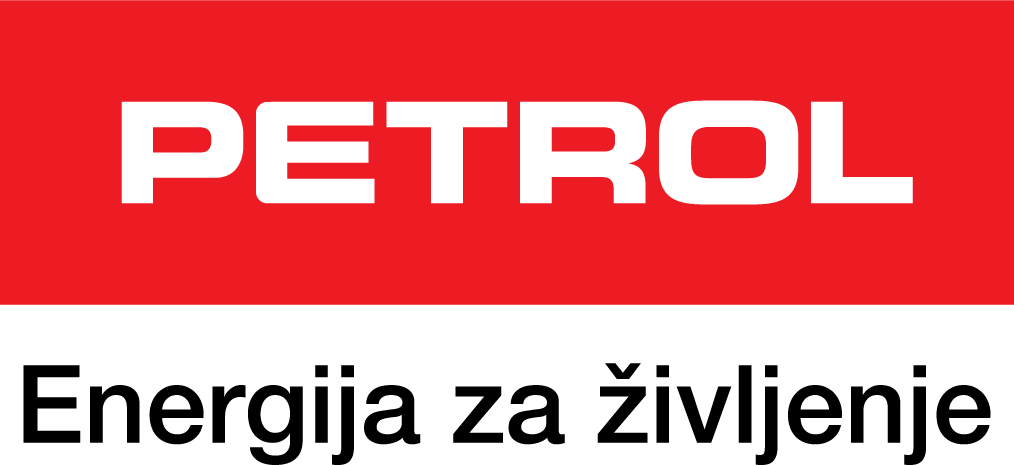 Master theses awards 2019
IEEE PES Slovenia is inviting you to attend the awards for best master theses done in collaboration with Petrol and LEST in 2019. You can find out more about the last year's event Master theses 2018 award ceremony here. In March 2019, Dr. Gašper Artač presented 7 interesting energy topics for master's theses which were directly related with challenges the company faced on a daily basis of its operations. Interested students were able to get full support in form of a company's mentorship, student work and potentially later on, full time employment.
At the event, Petrol will financially reward students, whose master theses were exceptional.
Presentation of master theses topics for 2020
While happy to present past success, we are eager to inform you that new energy topics for master theses will be presented at the event. Master theses in collaboration with companies such as Petrol, serve as a great starting point for all students who are finishing their studies and are looking for new and interesting jobs in the power sector.
All student are kindly invited to the event, especially those that are interested in cooperating with one of the two organizations in the future.