News

INTERNSHIP: LEAH DOELLMANN
March 9, 2021
Leah Doellmann joined LEST in March 2021 for a three-month internship.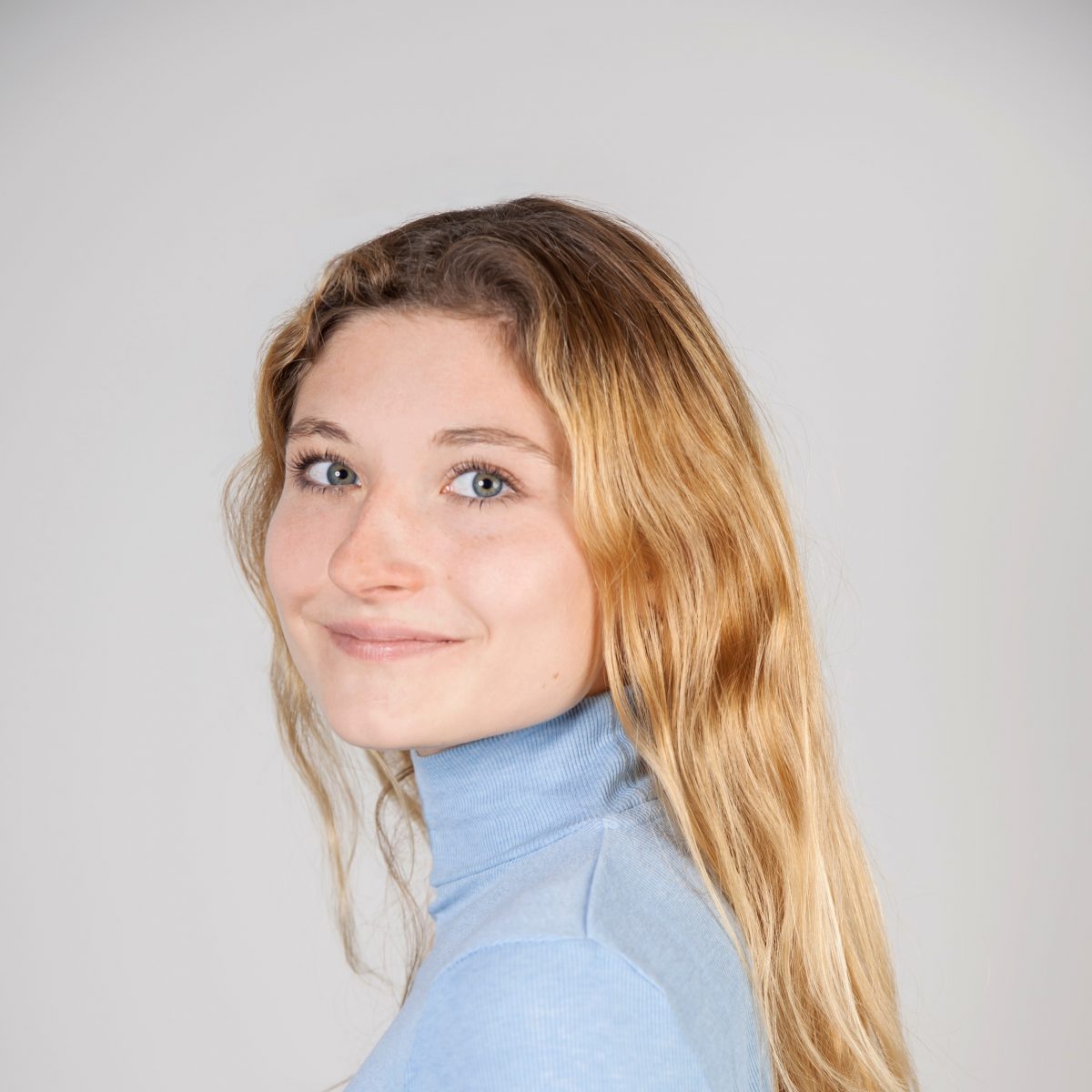 Leah is studying Communication Design at the University of Applied Sciences Potsdam and focuses on the integration of design services in organizations of different fields, such as health care, education or ecology. To support her bachelor's thesis with hands-on research, she joined LEST to support the EVEREST project under the mentorship of Mr. Tomi Medved, PhD.
During the three-month collaboration she will furthermore examine different ways of implementing design into the workflow of project work. She is looking forward to gaining insights into the scientific work of LEST as well as getting to know Slovenian culture and environment.