News

International Day of Women and Girls in Science
February 11, 2021
What: International Day of Women and Girls in Science
Where: Worldwide
When: 11th February 2021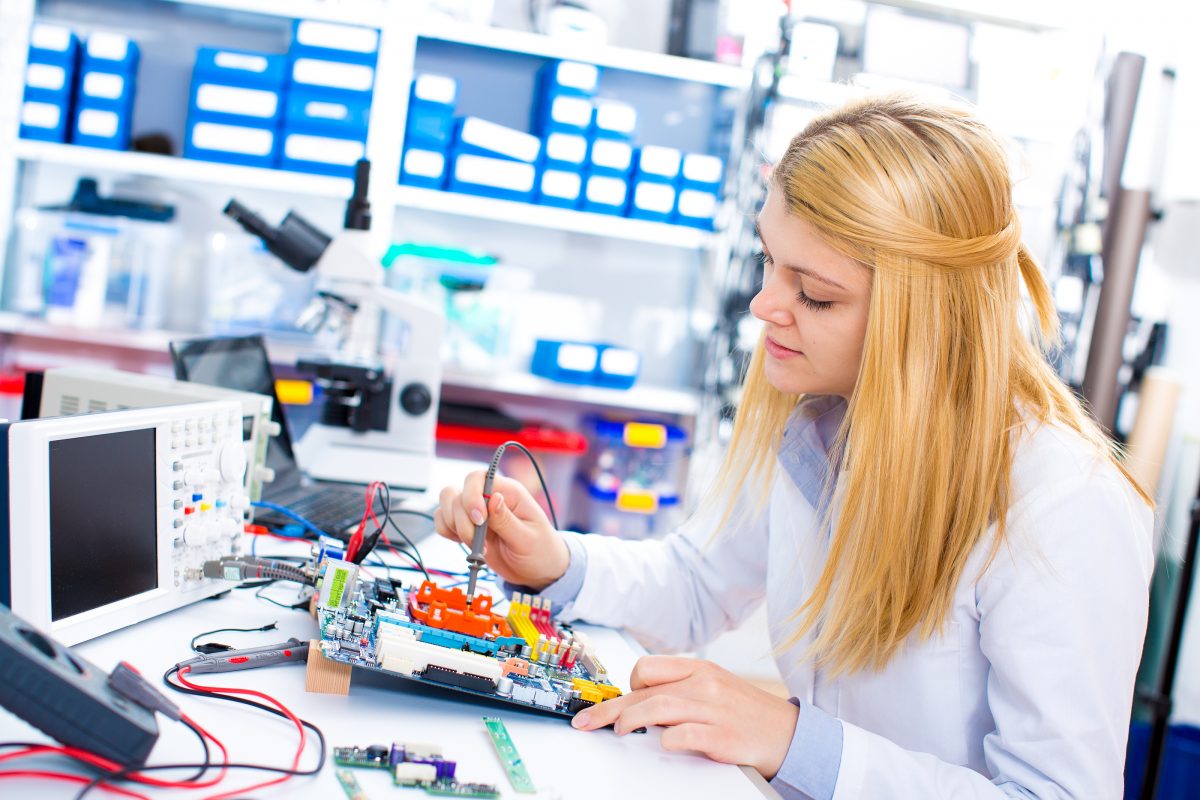 Today we are celebrating International Day of Women and Girls in Science!
Two years ago, LEST had zero female researchers but today they represent more than 30% of the team! Every day, our women bring in a fresh perspective, talent and creativity what is greatly cherished.
This day has been implemented in 2015 by UN-Women and UNESCO in collaboration with institutions and civil society partners to promote females in science and to recognize the critical role they play in it.
What have you done to promote gender diversity in science?