News

EBENTO 1st General meeting
February 21, 2023
What: EBENTO 1st General meeting
Where: Zagreb, Croatia
When: 16th to 17th of February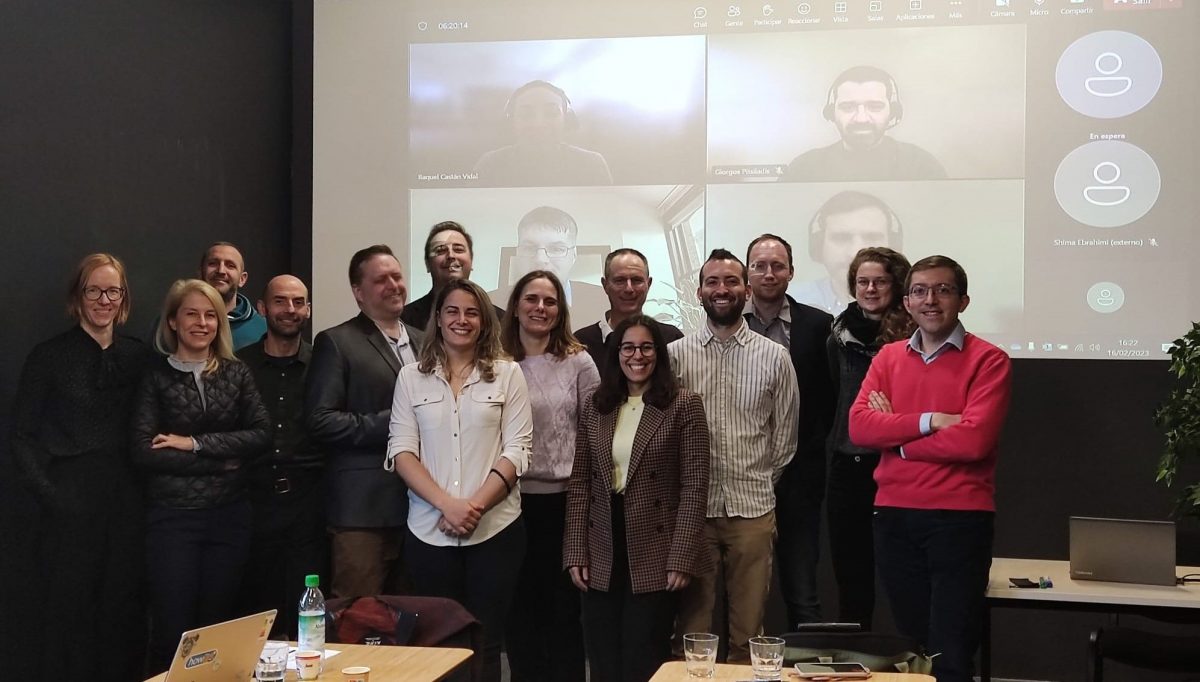 The first project meeting for the EBENTO consortium took place in Zagreb, Croatia, between the 16th and 17th of February. The meeting's objectives were to discuss all of the project's ongoing work and to get to know the partners better. 
As part of a consortium of 11 partners in 7 countries throughout Europe, the Laboratory of energy policy in collaboration with IRI UL is primarly working on Work package 2 titled Performance-based business models.  
The first day of the meeting focused on Performance-based business models, One-stop-shop, and Use cases. The second day was devoted to pilot sites, as well as communication and dissemination activities. The meeting was wraped-up with an in-depth discussion on pilot sites in Valencia, Tallinn, Manchester, and Athens. 
Our lab was represented by our colleague Edin Lakić. Beside him also Sara Arko from IRI UL attended the meeting. She presented the interview guidelines to engage the key stakeholders as a task in the scope of Work Package 2.