News

COMPILE PROJECT SELECTED AS THE MOST ENERGY EFFICIENT PROJECT OF THE YEAR
November 30, 2020
What: COMPILE project won the "Energy Awards 2020"
Where: Slovenia
When: 23rd November 2020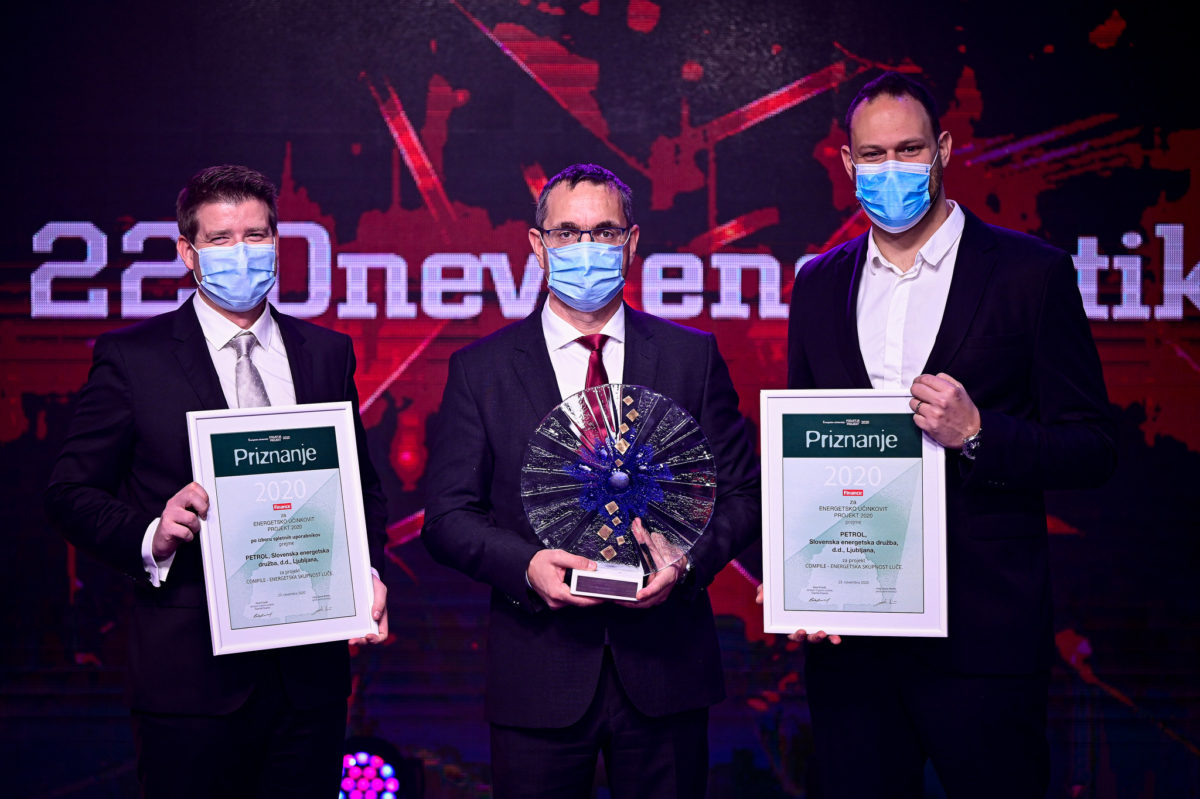 COMPILE project, coordinated by LEST, with the example of the first self-sufficient energy community in Slovenia (Luče) led by partner Petrol d.d., was nominated in the category "Energy Efficient Project" together with three other projects. It won both the prize by the selection of an expert committee and by the readers of the newspaper Finance.
More information is available on the project's website.
Thank you to all the partners, supporters and voters!