News

COMPILE 8TH GENERAL MEETING & 2ND ADVISORY BOARD MEETING
May 31, 2022
What: COMPILE 8th General Meeting & 2nd Advisory Board Meeting
Where: Valencia, Spain
When: 24th – 26th May 2022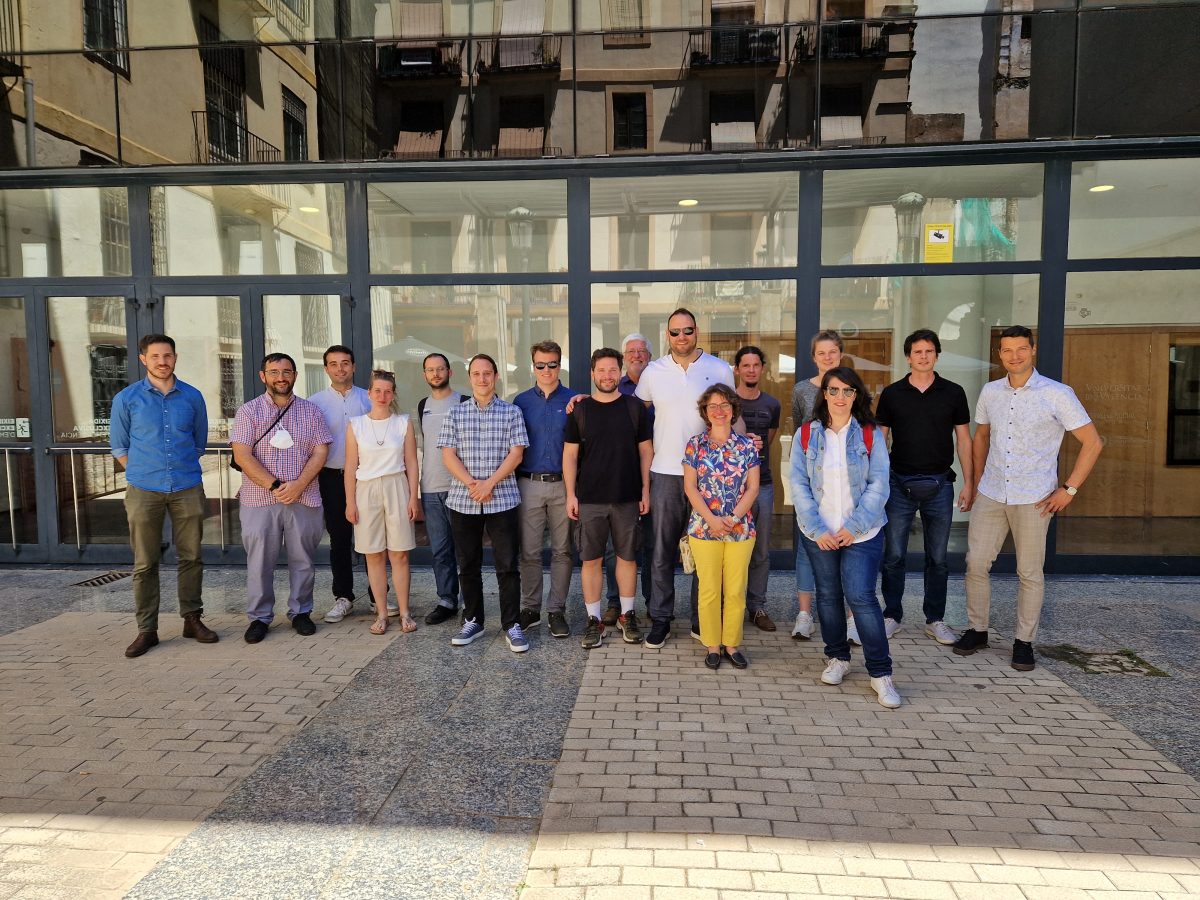 Between the 24th and 25th of May, the COMPILE project consortium gathered in person for the 8th General Meeting, this time in Valencia. It brought together not only the 13 project partners from 7 different EU countries but also the External advisory board (EAB) for the second time.
The first day consortium presented the project, updates, pilot sites and developed tools to external experts and get some recommendations and thoughts. In the following days the meeting was focused on plans for completing the remaining work, financial status, remaining deliverables, exploiting the results, and bringing the project to a successful conclusion.
The meeting was attended by UL representatives and LEST team members Mr. Tomi Medved, PhD, Ms. Tamara Smolej and Mr. Jan Jeriha.
More information is available on the project's website.