News

COMPILE 7TH GENERAL MEETING
December 2, 2021
What: COMPILE 7th General Meeting
Where: Lisbon, Portugal
When: 24th – 25th November 2021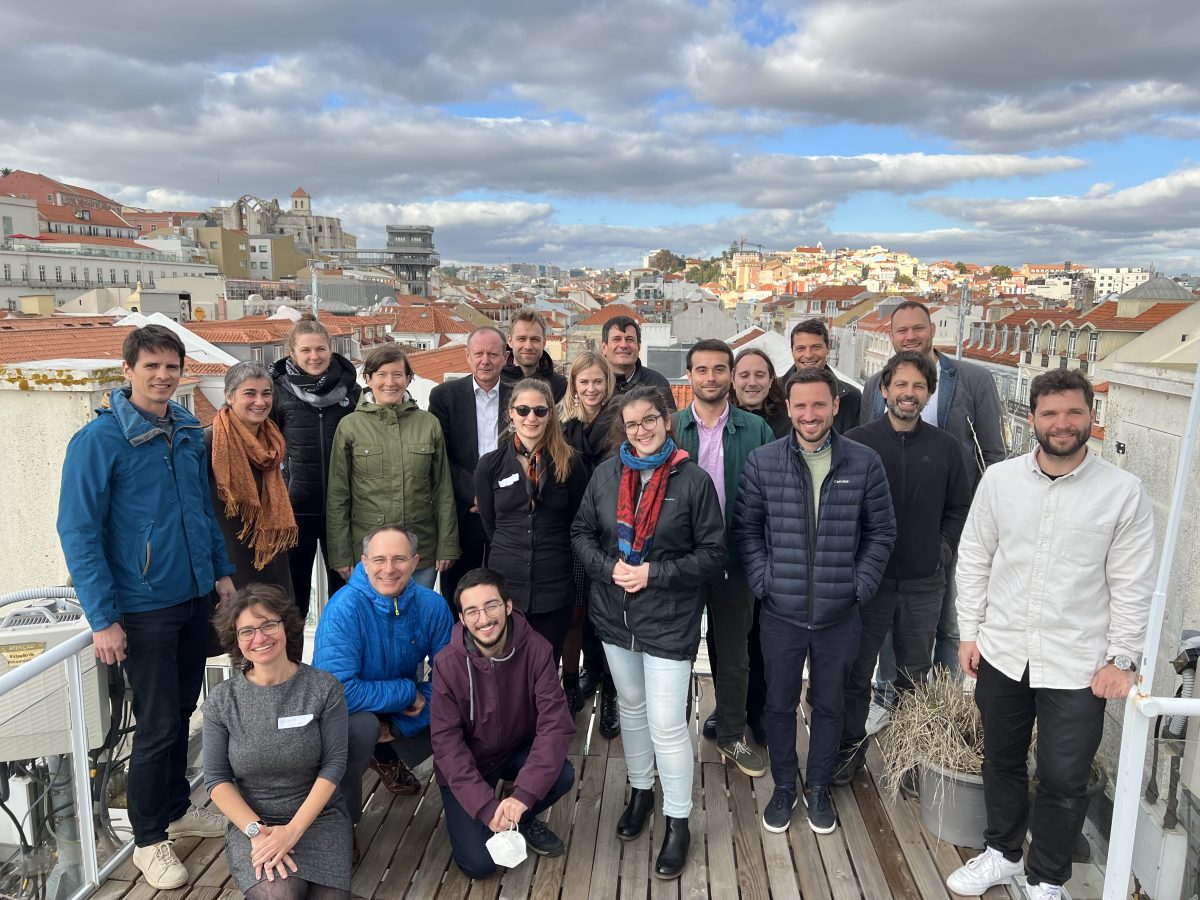 On the 24th and 25th of November the COMPILE project consortium gathered in person for the 7th General Meeting. All 13 project partners from 7 different EU countries, represented by 26 team members, attended the meeting.
Besides the presentations of the update by the Work Packages, the meeting was focused on plans how to finalise the remaining work, exploit and disseminate the results and strengthen the cooperation with various stakeholders. A broader discussion was has held regarding the financial status of the project and plan for activities within international cooperation. Besides, technical partner ETRA held a workshop on data management. Partners also examined the agenda for the upcoming Winter School and prepared the updated version of it.
UL representatives and LEST team member assoc. prof. Andrej Gubina, Mr. Tomi Medved, PhD, Ms. Marjana Harej and Ms. Chloé Fournely attended the meeting.
More information is available on the project's website.