Foreign exchange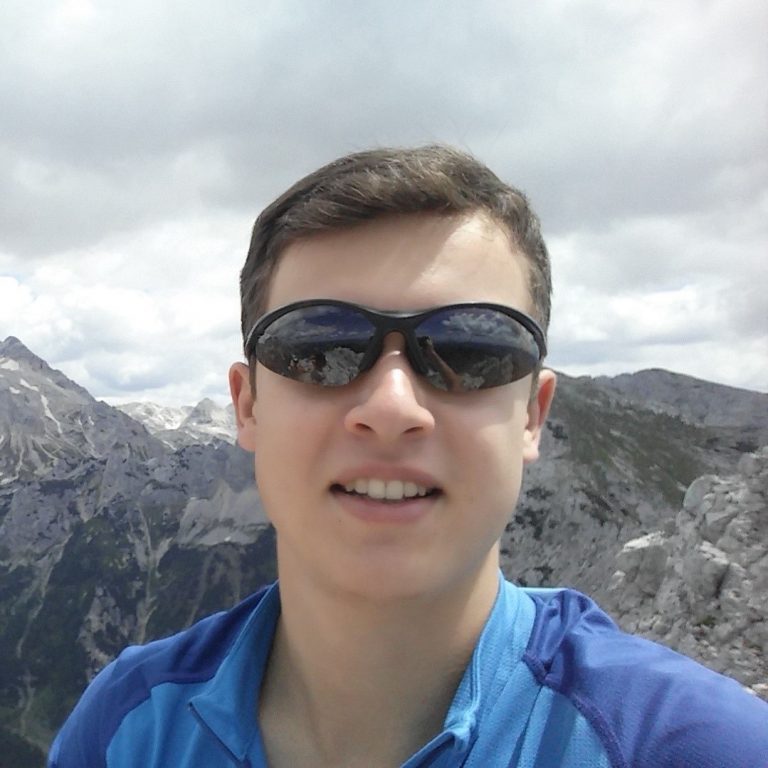 Ense3, Grenoble Institute of Technology
Research and energy markets
Nicolas Dussourd, France
Ense3, Grenoble Institute of Technology, France
During the summer of 2018 I did a 10 weeks internship at LEST. I have been warmly welcomed by the team and I had the chance to help them in their work. I had the opportunity to develop my skills in research and my knowledge on Energy Markets.
This internship was also the opportunity to discover Slovenia: its magnificent nature, mountains and trails.
I strongly recommend you to come at LEST if you are looking for a nice work environment as well as a beautifully rich country! And thank you guys for having me!
I strongly
recommend you
to come to LEST.