Foreign exchange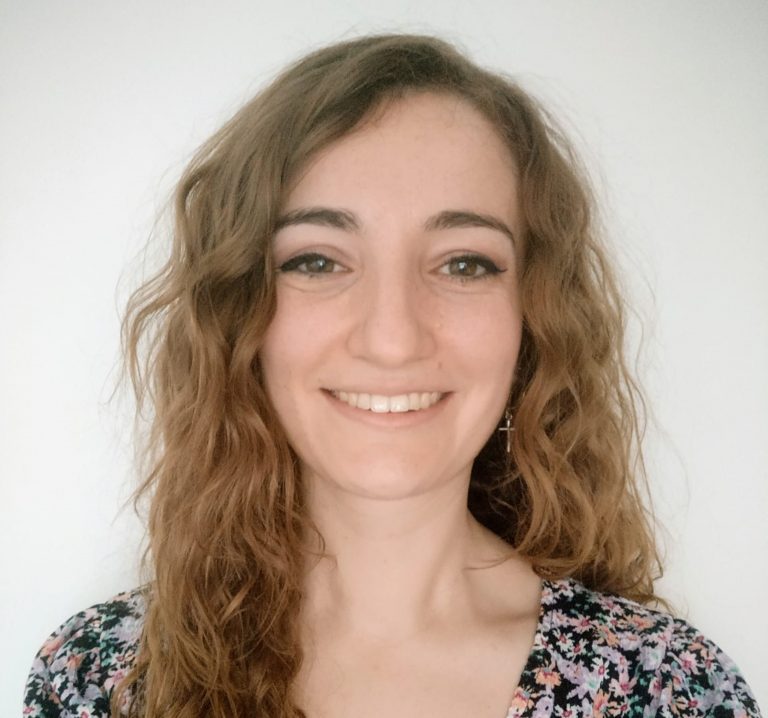 Polytechnic University of Valencia, Spain
October 2020 - January 2021
Researching photovoltaics & energy communities
Good food, people & places
Anabel G. Montoya, Spain
Polytechnic University of Valencia
I was working with LEST on my thesis for almost 4 months to finish my master study in industrial engineering. I worked on the COMPILE project, which allowed me to broaden my knowledge about photovoltaics and helped me to know the European projects related to renewable energies. I am very grateful to the whole LEST team for the excellent welcome and support, I had a great time in the lab and felt very comfortable.
Ljubljana is a wonderful city with good food, people and places. Also, during these months I had the opportunity to meet people from different countries, to adapt to a new international context and to visit beautiful places in Slovenia, it is an amazing country!
So, I had a great experience in and out of the lab and I am sure I will be back in Slovenia soon.
I had a great time
in the lab and felt
very comfortable.