Alumni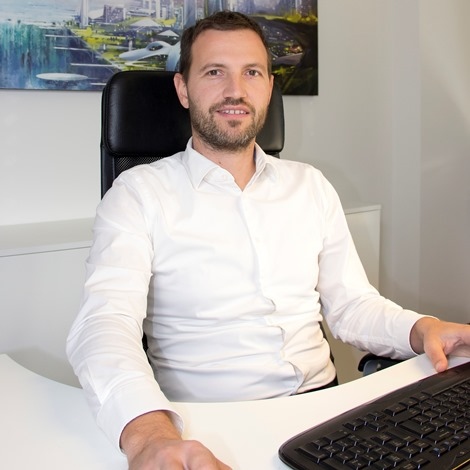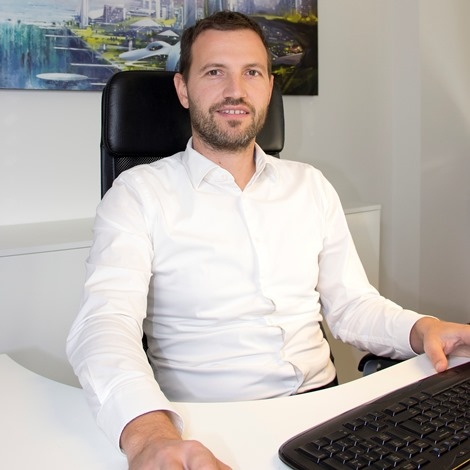 Boštjan Bandelj, M.EE.
Director, Belektron d.o.o.
Boštjan Bandelj obtained bachelor's degree in economics and a master's degree in electrical engineering from the University of Ljubljana. During his studies, he was an active member of LEST. After finishing his studies, he joined Holding Slovenske Elektrarne d.o.o. where he worked on setting up an European power trading desk and served as Head of Market Analysis Division responsible also for Portfolio and Risk Management. After leaving HSE Boštjan set up Belektron, trading company with its main focus on carbon emission allowances. Under Boštjan's leadership, Belektron evolved into one of the largest independent global carbon trading firms.