Staff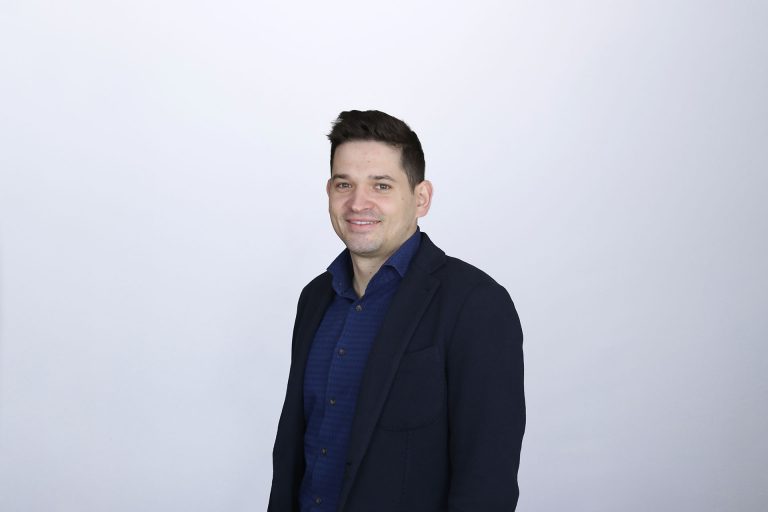 Uroš Podgoršek, M.EE., MBA
Market Relations Specialist at ELES d.o.o.
Uroš Podgoršek got his Master's degree at the Faculty of Electrical Engineering in 2012, furthermore he successfully finished the FELU MBA program at the Faculty of Economics in Ljubljana in 2016. He is employed as Market relations specialist at ELES d.o.o.
His area of work includes the operational activities related to the allocation of cross-zonal capacities, monitoring the submission of schedules and the preparation of various market analysis. Over past years he has been actively involved in various projects, notably all related to the day ahead Market Coupling activities (IBWT) and implementation of intraday continuous trading (XBID). Furthermore, we was also involved in projects related to the submission of data shared by the transmission system operators in accordance with the EU regulation (EMFIP, REMIT). He is actively involved in the E8 mobility project developed by ELES, where the importance of a holistic approach for the massive implementation of e-vehicles is addressed.