The members of the Laboratory hope that our website meets your expectations and satisfies your curiosity. Otherwise, you are most welcome to pay us a visit in the 3rd floor of the Faculty of Electrical Engineering, University of Ljubljana. Our door is always open as there is, indeed, always room for improvement.
So far we have hosted several students and researchers from other EU universities for their internship, master thesis or just project work, and you can read their impression about the experience at LEST below.
Please note that we are no longer accepting students for internship in academic year 2020/21 since our slots are already full and the current situation with COVID-19 is very unpredictable.
If you have any questions feel free to contact us on any given contact.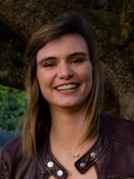 Chloé Gaignard
Ense3, Grenoble Institute of Technology
Read more >>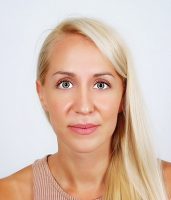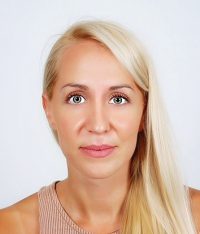 Jelena Stojković
School of Electrical Engineering, University of Belgrade
Read more >>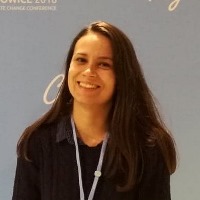 Fanny Vayssié
Ense3, Grenoble Institute of Technology
Read more >>